What is the difference between ASP and PHP?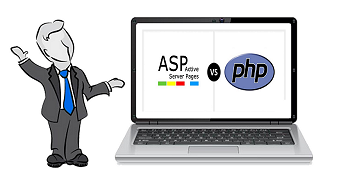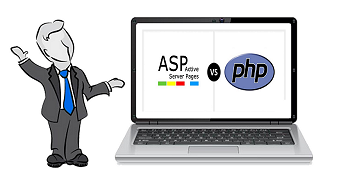 ASP stands for Active Server Pages. ASP is used on websites that are running a windows based platform and the ASP pages are dynamic server side pages that are created on the fly depending on the server request. ASP was one of the original dynamic website languages when the internet was first created. You need dynamic website pages if you want your website to be more than just an on-line brochure.
PHP stands for Hypertext Preprocessor. PHP is basically a website dynamic language similar to ASP but it runs on Linux and Unix platforms.
PHP and ASP are very similar but PHP has become the mainstream website language of choice with most developers. This is due to the fact the PHP has many more built in functions and is easier to use.