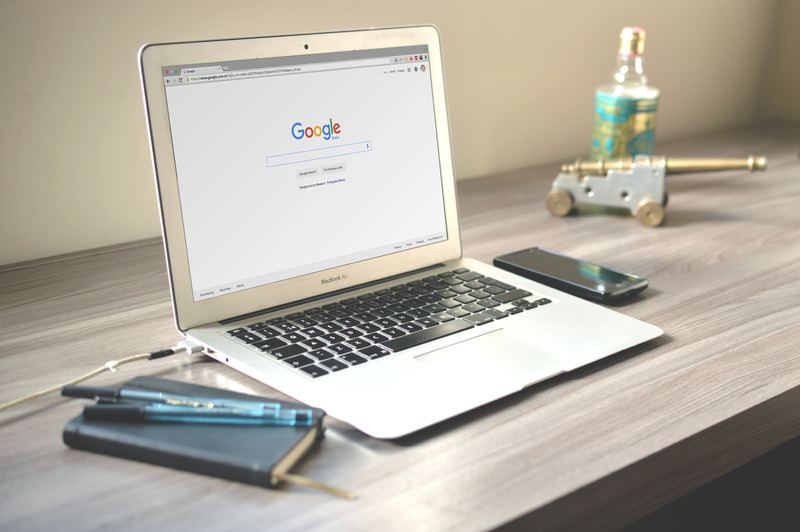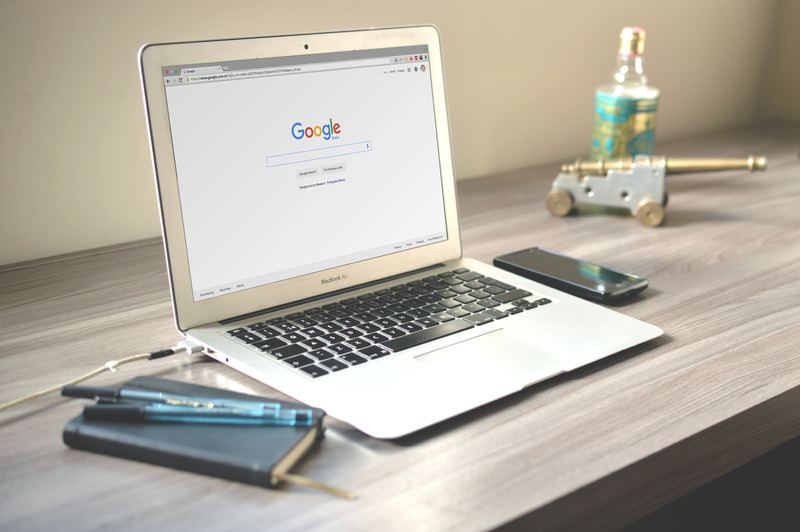 These days, almost everything we do is on the internet. From socializing, to business to shopping, so much of our world has moved onto our computers and most of the time, that's great! But sometimes, personal information can get swept up by Google's indexes and become available via search. The good news is, there are ways to get remove that information in most cases.
First, it helps to understand that Google isn't putting your information online. Google's service is simply to index pages on the internet, making them available through the search tool. The information itself belongs to specific sites, so most of the time you will have to work with the owners of those sites to get that information removed.
Let's start with an easy example: Facebook. Almost everyone is on Facebook, and if you don't want your photos to be indexed by Google, go to Account > Privacy Settings and make sure that things like photos of you are under Friends Only, which prevents them from being indexed.
To remove information from a website, the best course of action is to ask the site owner to (a) remove the information (b) remove the page or (c) block the page from search engines. After that's done, Google will have to "recrawl" the page, meaning re-index it. If it's urgent, then you can send a request to remove it, as waiting for them to recrawl it can take some time.
If the site owner doesn't get back to you or won't take it down, in most cases there's nothing you can do. You can try the above request service, but unless the information available is one of the following, there's unfortunately not much to be done:
A social security number/social insurance number
A bank account or credit card number
Your handwritten signature
In the end, the easiest way to make sure your personal information doesn't show up on Google is to make sure you're not putting it out there. Photosites (Flickr, Pinterest), message boards, and blogs are all indexed by Google, so be safe and make sure that you're not giving information out anywhere on the internet.