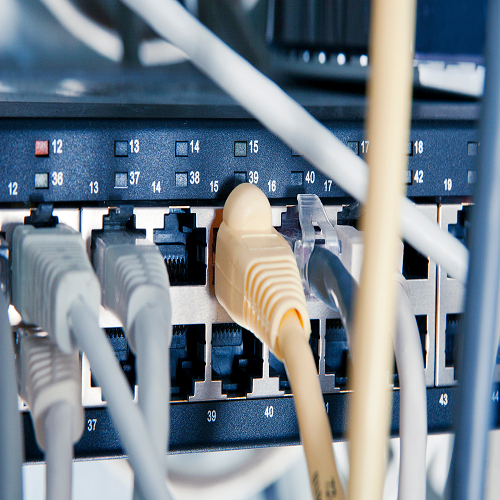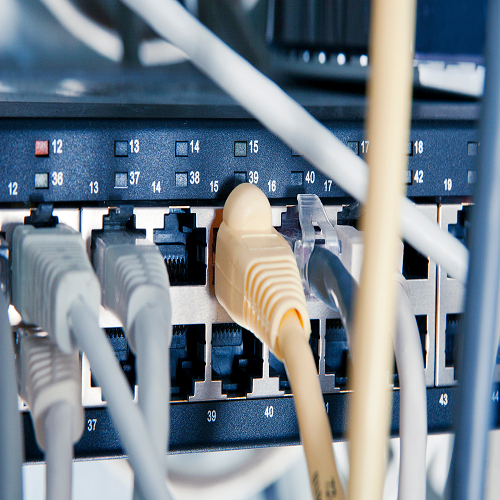 It has happened to everyone, you are streaming a tv show or watching a video online, and the feed starts lagging. This occurrence is annoying, especially if you are at a good part. The typical way to fix a slow internet connection is by resetting the router. But, have you ever stopped to think, does this fix the internet connection?
The answer is yes. Resetting your router has a few benefits, such as,
Speed up connections: When you reset your router, you clear up stored data within all your connected devices. Once you do that, you will find that your internet speed is faster.
Solve minor issues: The saying goes, 'have you tried turning it off and on again,' while this may seem like a silly joke. It can benefit your router by fixing minor issues.
Stop hacking: Resetting your router may not fix all malware problems, but it can boot some malware out of your system, making it harder for hackers to get in. However, if you think someone may have hacked your router, resetting it doesn't help. A total reboot may be in order.
Now rebooting is different from resetting as a reboot means the device will return to its factory settings. This means you will need to set up your internet connection settings again, meaning network name, password, and other configurations.
If you think you may need a reboot instead of a reset and aren't sure how to do it, you should contact your internet provider. They can give you the information you need to set up your connection once again.
To reset your router, you must disconnect the power source from the wall connection, or you can unplug the cord from the device. Leave the router unplugged for at least a minute before plugging it back in.
You should notice a difference in your internet connection after plugging it back in, and the router has come back on.
If you find you are still having issues with your internet even after a reboot. Then the problem may lay with your computer, as a slow internet connection could mean a virus or malware. We recommend running a virus scan to be sure.
Once a virus or malware has been detected, depending on the severity of the virus or malware. The program should eliminate it, and your internet connection should resume the regular speed. If the problem isn't virus-related, another issue could be with your computer's hardware or software.