How to Install WordPress Plugins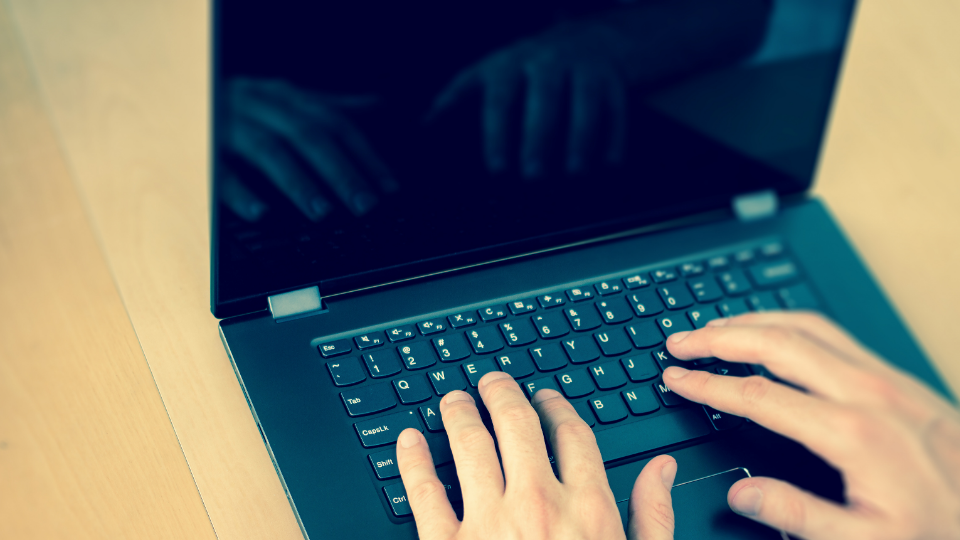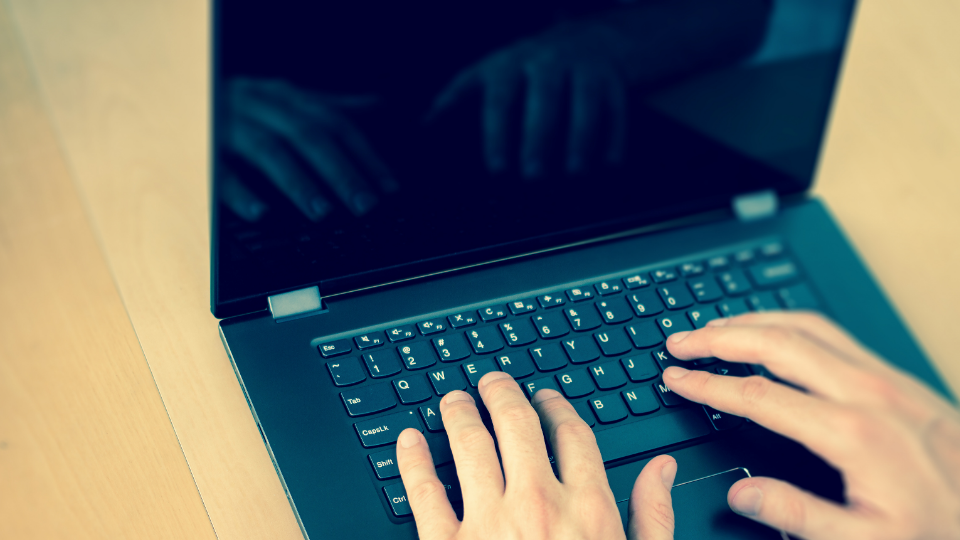 When you're building or updating your Wordpress website, you'll probably end up utilizing Wordpress plugins to give your site added functionality or to help you organize things on the back end. Using plugins is a necessity for a top tier website, but what are they and how do you install them?
The simplest way to think about it is to think of plugins like apps for your website. On your phone, each app gives you a new feature that you didn't have before, and the same goes for Wordpress plugins. Each plugin is essentially a bit of code that performs a specific task and "plugs in" to your website. For example, you can use plugins to add forms, or your Instagram feed to your website. The great thing about plugins is that you're able to capitalize on some great ideas and programming that pros have put into plugins in order to make your website the best it can be.
One quick disclaimer about plugins: you can't use plugins on a wordpress.com website unless you've upgraded to a business plan. But self-hosted wordpress.org users have no restrictions.
So how do you install plugins? First, navigate to the sidebar on your Dashboard and click the Plugins menu, and then click Add New. This will take you to a page that isn't too dissimilar from the app store on your phone. Here you can browse through featured plugins, or search in the search bar in the top right. You can search by plugin name, or functionality. Once you've found a plugin you want to install, click the Install Now button. Once the install is finished, the button will say Activate, so go ahead and click that. Now your plugin is active and can be edited!
One last note: just like in your app store, there are paid plugins! These are general third party and won't appear on Wordpress. If you've purchased a plugin, download it as a .zip file on your computer. Then, in the Add Plugins page, click Upload Plugins. Follow the commands to upload the .zip file, then install and activate the plugin just like before.