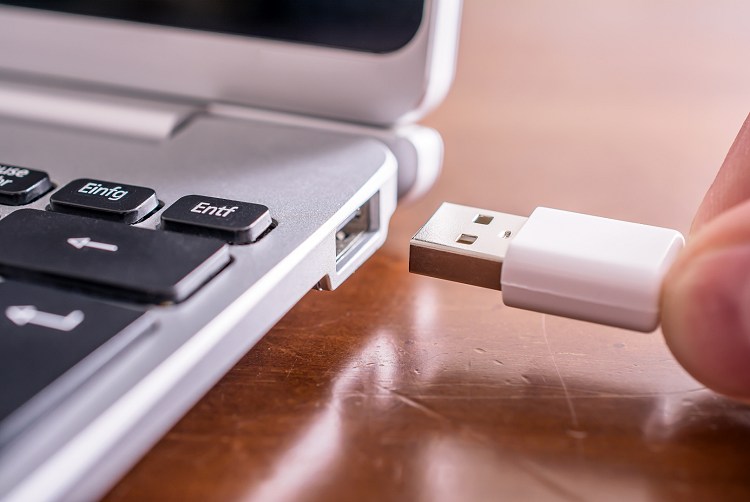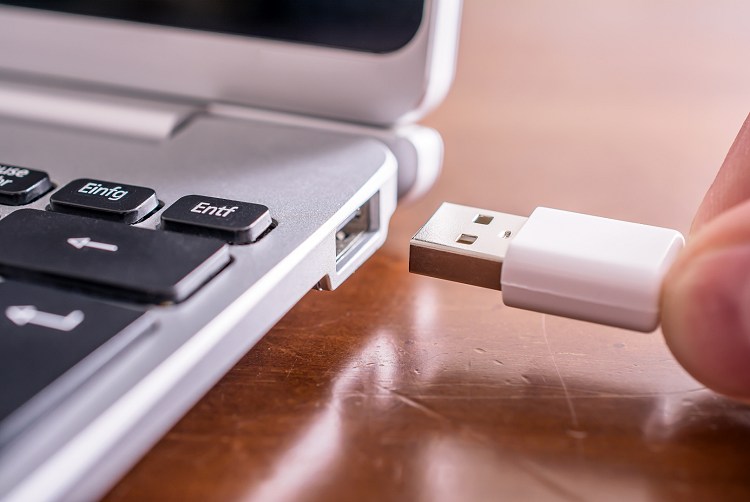 Computer owners have all heard the warning, "you must eject a USB drive before removing it from the computer." And you've probably heard it from your computer teacher, IT guy or techy friend. And if you forget to eject it, you are often met with an exacerbated sigh, and it seems like the end of the world.
But is it really necessary to eject the USB drive before removal? The simple answer is yes and for the following reason.
Ejecting the USB data drive before removing it from the computer ensures that all the data has been transferred over safely.
Ejecting a USB drive applies to anything that uses USB, such as a controller, memory card, external hard drive and anything else that uses USB. It also saves the drive or device from corruption.
A computer cannot read a corrupted drive or device, and it often means that the data on the drive has been lost. You will see a message, "device not recognized or malfunctioned." When this happens, it will ask you to format the drive. If that happens, the data on the drive will be lost.
It is possible to retrieve data from a corrupted USB drive if you haven't reformatted it.
Use the following steps to retrieve the data using Windows and the "Assign a letter" method.
1. Right-click the "Start" Icon and click on Disk Management
2. Right-click on the USB drive, and click change drive letters and path
3. Click on the letter that's already been assigned, then change
4. Select a new drive from the list
Once you've done these steps and a letter has been assigned, try again opening the drive using Windows Explorer.
You can also try uninstalling the drive and updating it by going to Device Manager, extending the dropdown menu for disk drives, right-click on the drive, and select uninstall.
After the drive has been uninstalled, plug it back in. The computer will automatically update the software on the drive.
Keep in mind that these are only suggestions and may not work. So the best way to avoid a corrupted drive is to always eject the USB drive before removing it.
At The Computer Geek, we are here for all your computer needs, including websites, viruses, computer repairs, etc. So if you find out your USB has been corrupted, we can help you. For more information on our services, visit our website or give us a call at (905)426-1784.