What is Website Hosting and How Much Does it Cost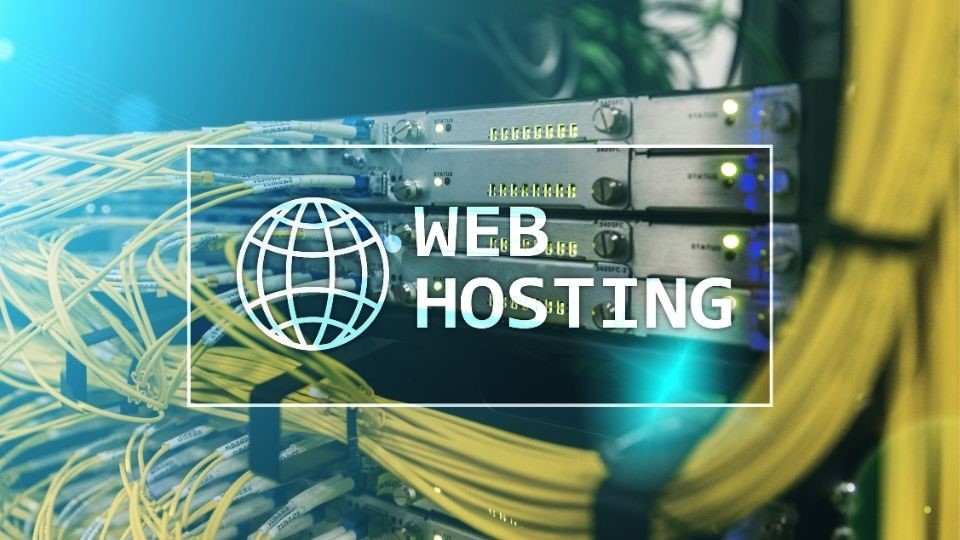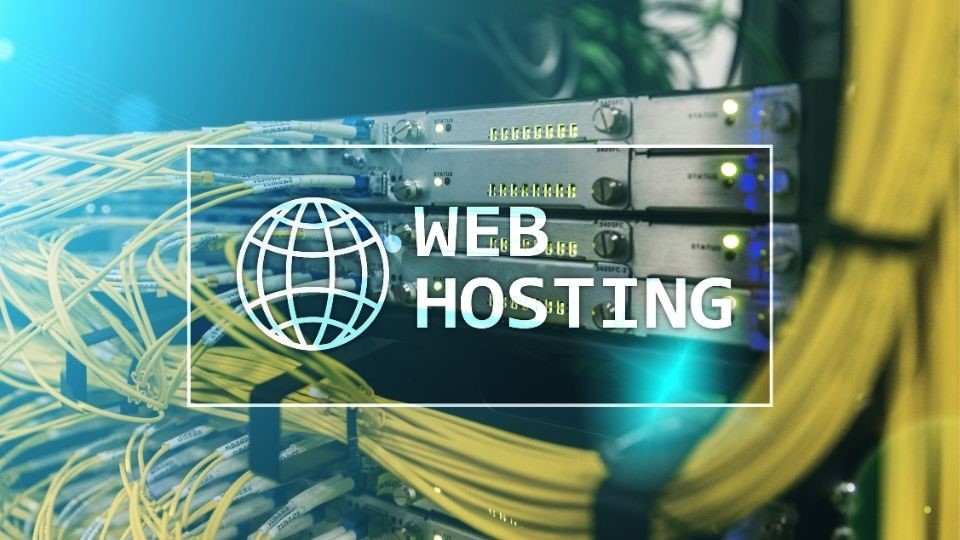 When you're first looking into getting a website made, you'll read a lot about website hosting. But what is it and how come no one told you you were going to need it? In its simplest form, paying for website hosting is like renting space to store your website and its contents. When you 'rent' this space, it stores all the code and images that make up your website and makes them available for the world to see.
How it works is that companies that offer hosting services have their servers (a computer that connects people to different websites) and the other tools needed to connect internet users to websites. These hosting services offer different hosting packages and website owners buy or subscribe to the package that works best for them. The plan you purchase heavily depends on what you need to use your website for.
If you have only a small blog that features text and images, you aren't going to need a lot of storage room. You likely don't have hundreds or thousands of visitors daily either, so what is called a Shared hosting plan will work great for you. A plan like this can cost anywhere from nothing (like with a free WordPress blog) to about $10 a month.
The next step up is Virtual Private Server hosting (VPS hosting) which is good for businesses that need a bigger amount of space and bandwidth to accommodate online shoppers. These are more reliable than shared hosting plans as fewer websites are on the same server as you, ensuring visitors won't run into any problems when they access your site. These can range from $20 to $450 a month, so shop around for one that suits you.
The highest level is Dedicated hosting, which gives your website its server. This is for the busiest of websites that need flawless performance and lots of space to maintain their complex website. These can cost around $115 to $150 a month.
So when planning your website, think about what kind of hosting you might need so that your site has enough room to grow and always runs smoothly.