How Much is a Website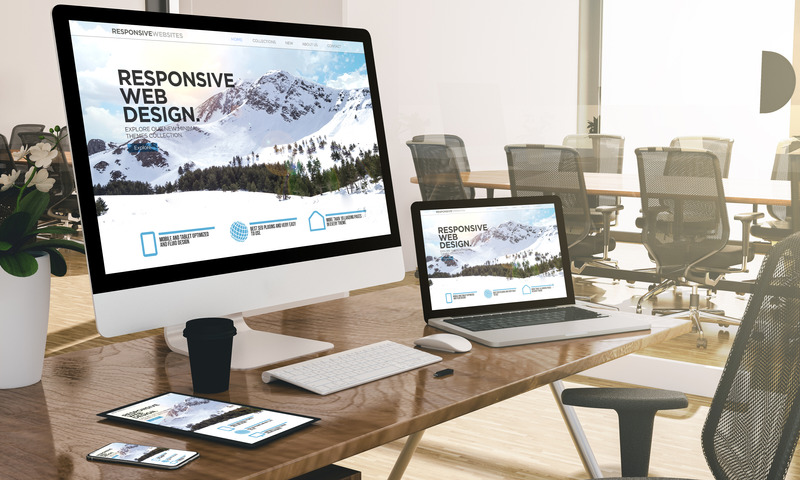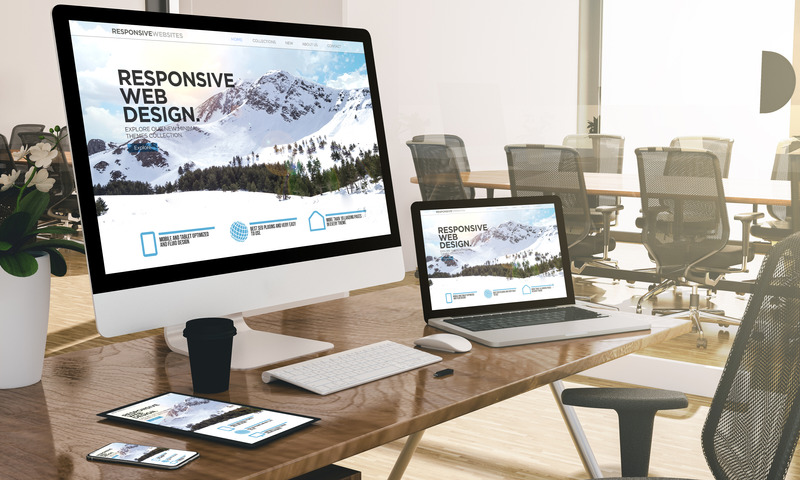 When you own or manage a business, having a website can be a great tool for growing your client base and getting more people to discover you. But what holds lots of people back from getting a site is the cost, as it can sometimes seem overwhelming. Building a website isn't something that needs to break the bank, and it really can be affordable. Here we'll walk you through some of the different factors and how they can affect the price of building a website.
What most people don't realize is that you don't have to necessarily hire a web designer to have a website. There are so many companies (Wix, Squarespace, WordPress) that offer a visual-based website builder with fantastic templates that makes setting a website up yourself simple. Still, hiring a professional web designer will allow you to have more control over your site, and gives you the chance to have something unique and functional for your needs.
So naturally, choosing to build the site yourself or hire a professional is the first step, and the factor that's going to affect the price the most. Paying for an online website builder can cost you as little as $12-15 a month for the most basic plan on most sites, giving you access to all the tools you'll need to build and maintain your website. Hiring a web designer costs more (quotes depend heavily on who you choose to go with and what exactly you need them to do). An average hourly rate is $75 an hour.
No matter what you choose, you'll still have to pay for a domain name (~$10 - $20 a year) and web hosting (~$20 - $120 a year, sometimes built into a website builder plan).
If you're having some trouble deciding what to do with this first step, take some time to figure out what exactly you need your website to do for you. It's also incredibly helpful (no matter what path you choose) to draw out what you want your website to look like and make a list of all the content you want to fill it with. Lastly, do some research! Reaching out to multiple web designers and getting quotes or taking a free trial on a website builder will give you some perspective and set you on the right path.