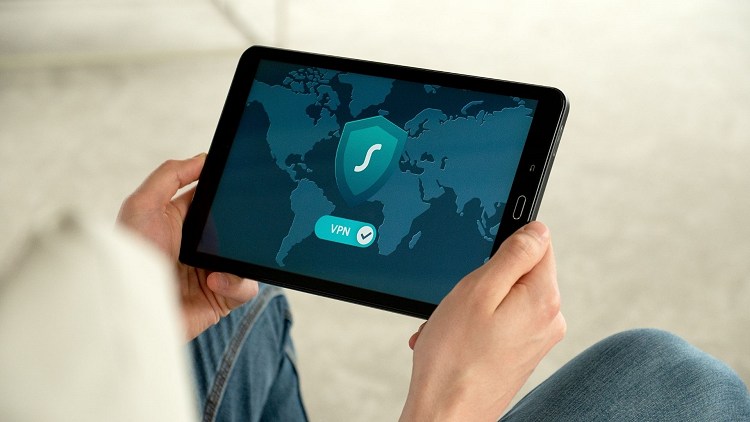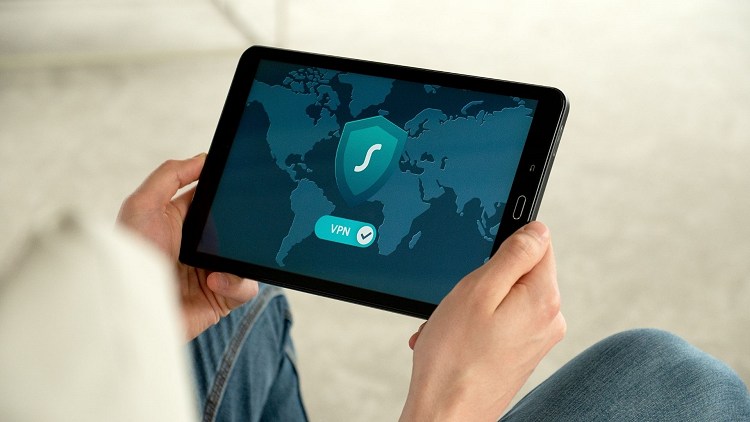 With access to the internet becoming more accessible, we must be safe when surfing the web, chatting with friends and loved ones, taking online classes, and more. One of the ways to keep safe while using the internet is by using anti-virus and malware programs and never giving away any personal information unless you trust the website you are using.
Malware programs prevent viruses and other harmful software from invading your computer, stealing important data, and causing harm to your computer.
But, just how important is online safety?
If you frequently shop online, then your payment and personal information are out there for not only the online shop to see, but without safety measures, cybercriminals can use this information to steal your identity.
Online safety isn't just about protecting your finances and personal information. It's also about keeping your loved ones safe, especially children. That is why parents must monitor their kids' activity while online.
Parents should also teach their children about online safety and privacy and tell them that they should never see anyone they meet online, especially if they have never met them before. It's also important that kids can come to their parents if they come across something they found online that's made them uncomfortable.
How can we be safe online?
As mentioned, one of the ways to be safe online is by using a trusted anti-virus and malware program. These programs are designed to detect and stop anything from invading your computer that's intended to harm.
Malware and viruses can enter your computer through websites, e-mails, downloads, and more. You should never click on any links or download anything you aren't sure about. If you start to notice your computer moving slow and many pop-ups out of nowhere, you could have a virus.
Most viruses can be removed with an anti-virus program, while others may need a computer expert.
Another way to be safe is never to give out personal information to anyone unless you are familiar with the website. Children aren't the only ones who shouldn't meet their online friends in person. It's essential for adults as well, as you never know who you're talking to. Always use your best judgment when online. If something feels off, it probably is.
If you have run a virus scan and still find your computer running slow after, then you may need a computer expert to fix the issue. That is where The Computer Geek comes in. We specialize in all things computers, including repairs and viruses. Visit our website for more information on our services or call us at (905)426-1784.