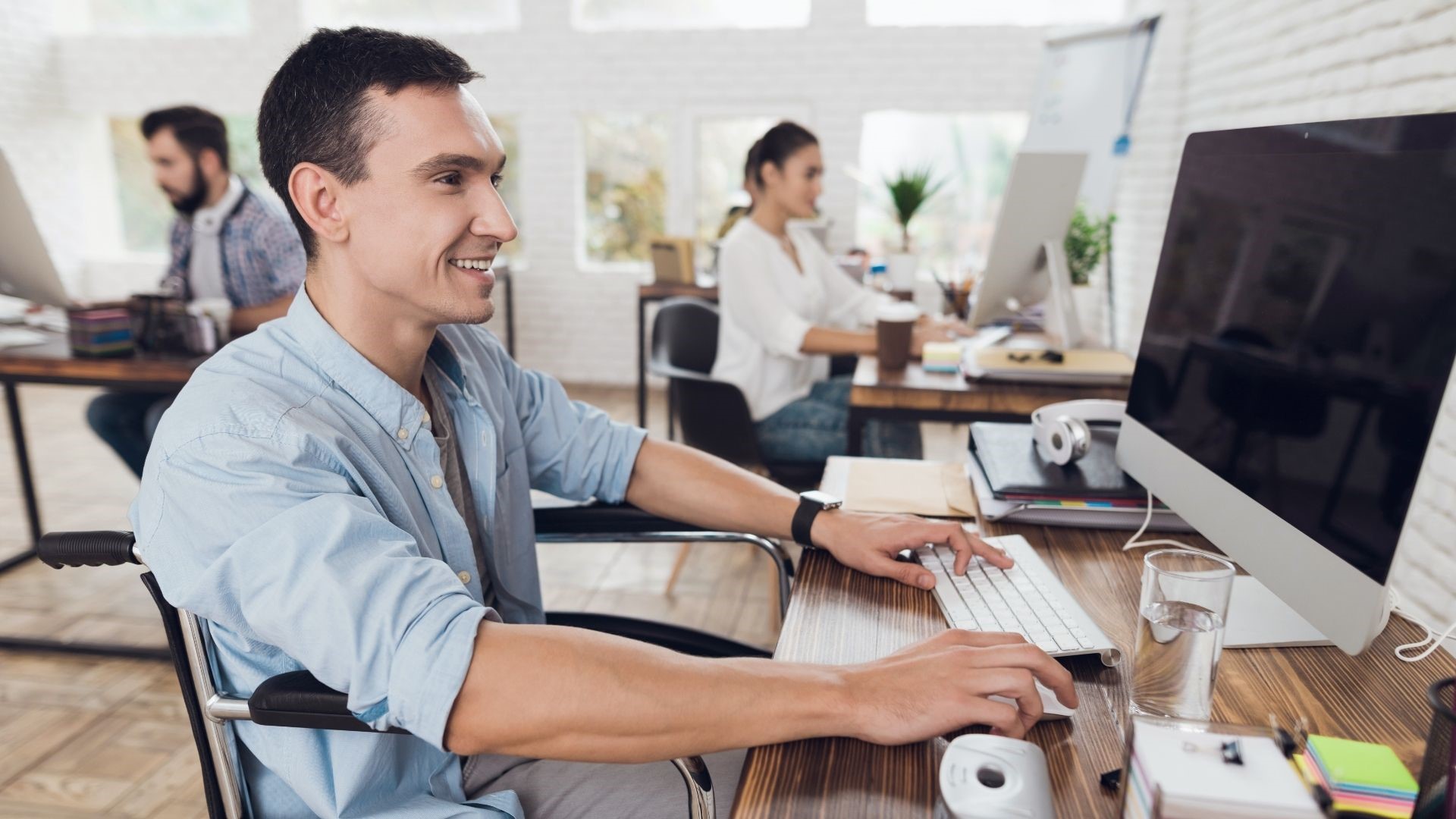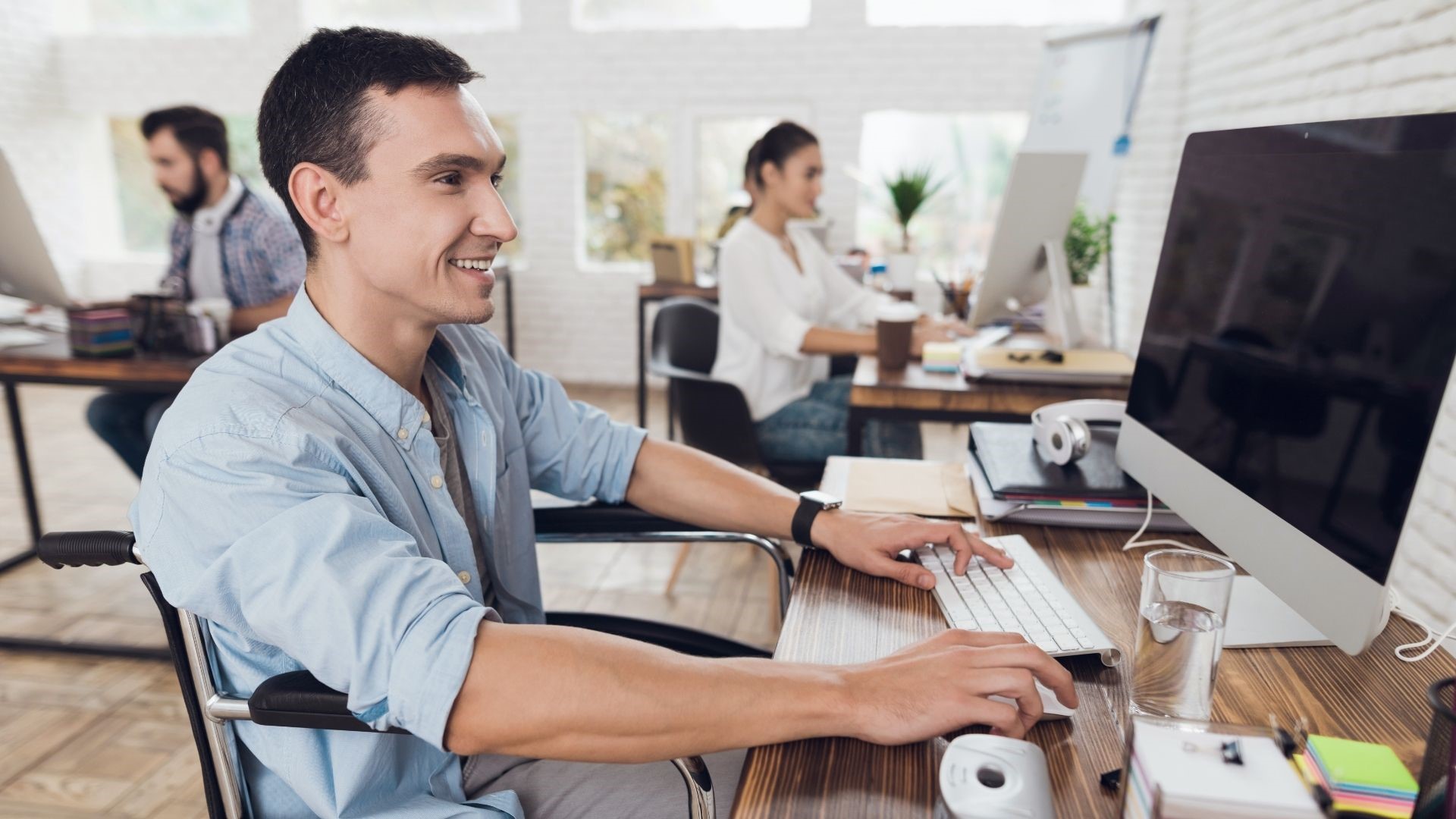 The tool you're using right now to read this article is called a web browser - but you probably already knew that. But did you know that there are lots of different web browsers out there to try out? What browser are you using now? And what do you wish it did differently? By comparing all the browsers out there you can find one that suits you best.
Google Chrome
One of the most widely used browsers, Chrome offers a lot of great features and best of all is simple and intuitive for beginner users. There are customization options if you'd like in the form of plugins and its built-in safety features help users avoid sites with malware and phishing scams.
Chromium
This is like a version of Google Chrome for those who are more inclined towards customization and having a personal workflow in their browser. To that point, it also allows easier integration of third-party code.
FireFox
FireFox is another hugely popular browser. With regular updates (meaning increased safety), it also has a host of other privacy, security, and user features not found in other browsers. TechRadar rated it the best browser recently for its easier-to-understand customization engines and high-tech safety features. For example, it will let you know if your email address is included in a data breach. Our favourite feature is that it blocks the "allow notifications" pop-ups that many websites employ.
Microsoft Edge
After ending support for Internet Explorer, Microsoft released a new and improved version called Microsoft Edge. IE was the brunt of many jokes and was in many ways behind the times, but Edge is fast, clean, and easy to use and is a great option for many PC users. Some even note that it's faster than Chrome and more customizable.
Tor and Brave
These browsers are for those who love coding, security, and customizing. Because they're lesser known we're grouping them together but if you're interested we highly recommend more reading on them. Tor is a highly secure browser and is great for anonymous browsing as it deletes cookies after you close it. Brave features HTTPS Everywhere and a script blocker for the more technically inclined.
In the end, there is no top browser; only the browser that's the best for you! Just as long as you aren't still using Internet Explorer (we're kidding).