Pros and Cons of a Custom Website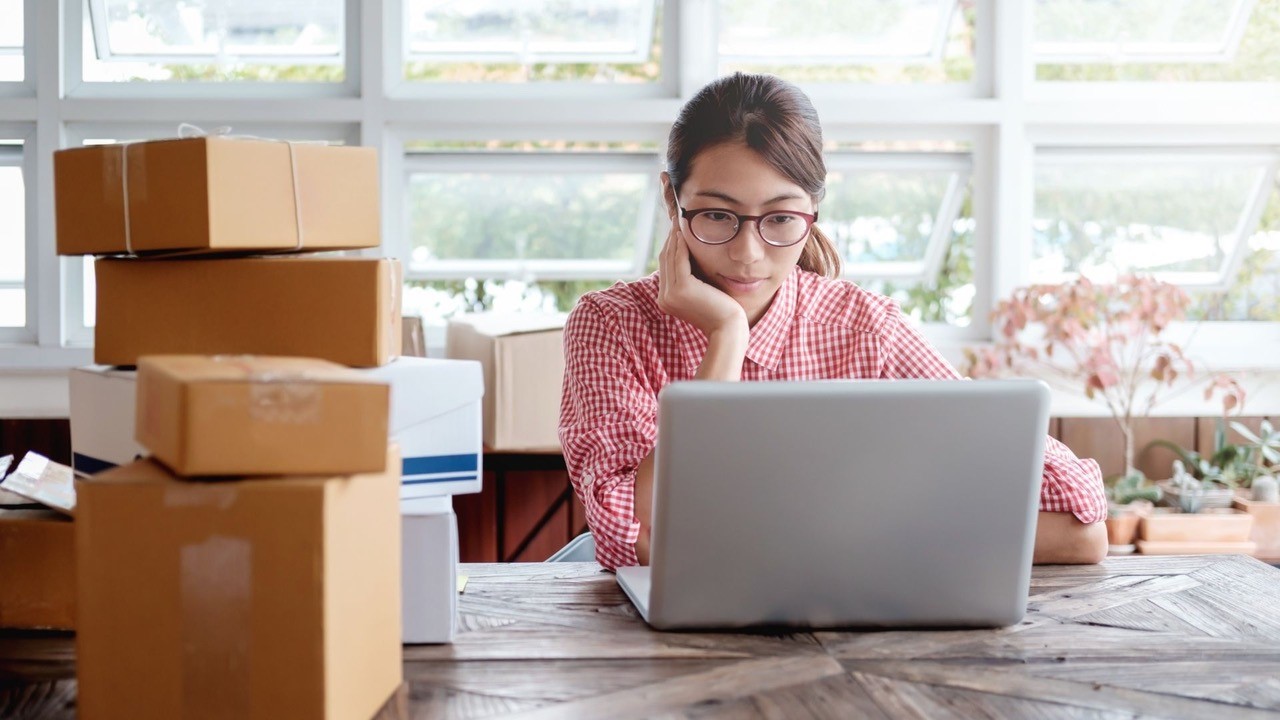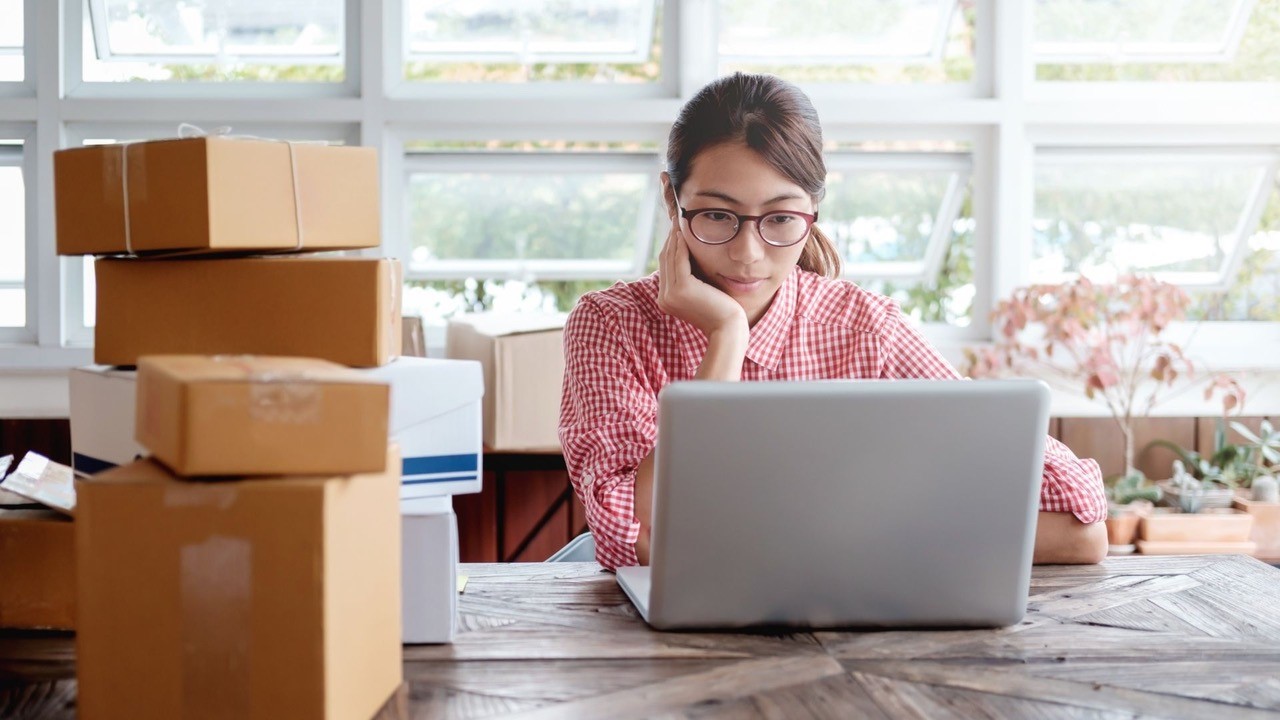 When you start a business or want to modernize an existing one, the first step is often to get a website made. It can seem like a daunting process to start, so to help you out we've made this list of the pros and cons of getting a custom-made website.
Let's start with the cons! These are the most common concerns we hear from customers and might be exactly what you're thinking about getting a custom website:
The biggest thing is of course the higher upfront cost. Especially for small business owners who might not have their business off the ground yet, price is a completely reasonable concern. This worry also extends to the costs of maintaining and updating it as the years go by.
Lastly, there is a concern with finding the right team who understands you and your vision for your business. Finding a team you can trust is daunting, but if you do your research and talk to as many people as possible, slowly you'll build a better idea of what companies can do for you and who you want to trust.
Now for the pros! While the biggest con is the high upfront cost, consider how much work you'd have to put in if you wanted to build your website. Yes, the upfront cost is significantly lessened, but are the hours you'll have to put in going to be worth it for a final product that might not achieve everything you want it to?
This leads us to the first and biggest pro: the website will be built and operate exactly the way you want. You'll have a unique, one-of-a-kind website that will perfectly complement your products or services. Customers will be able to navigate it easily and communicate with you at the click of a button. The brand experience that users will have when they visit it will leave more of a lasting impression than a template site from Squarespace or WordPress. And lastly, all those hours you would have spent trying to build a usable website yourself you can now invest in building your business!