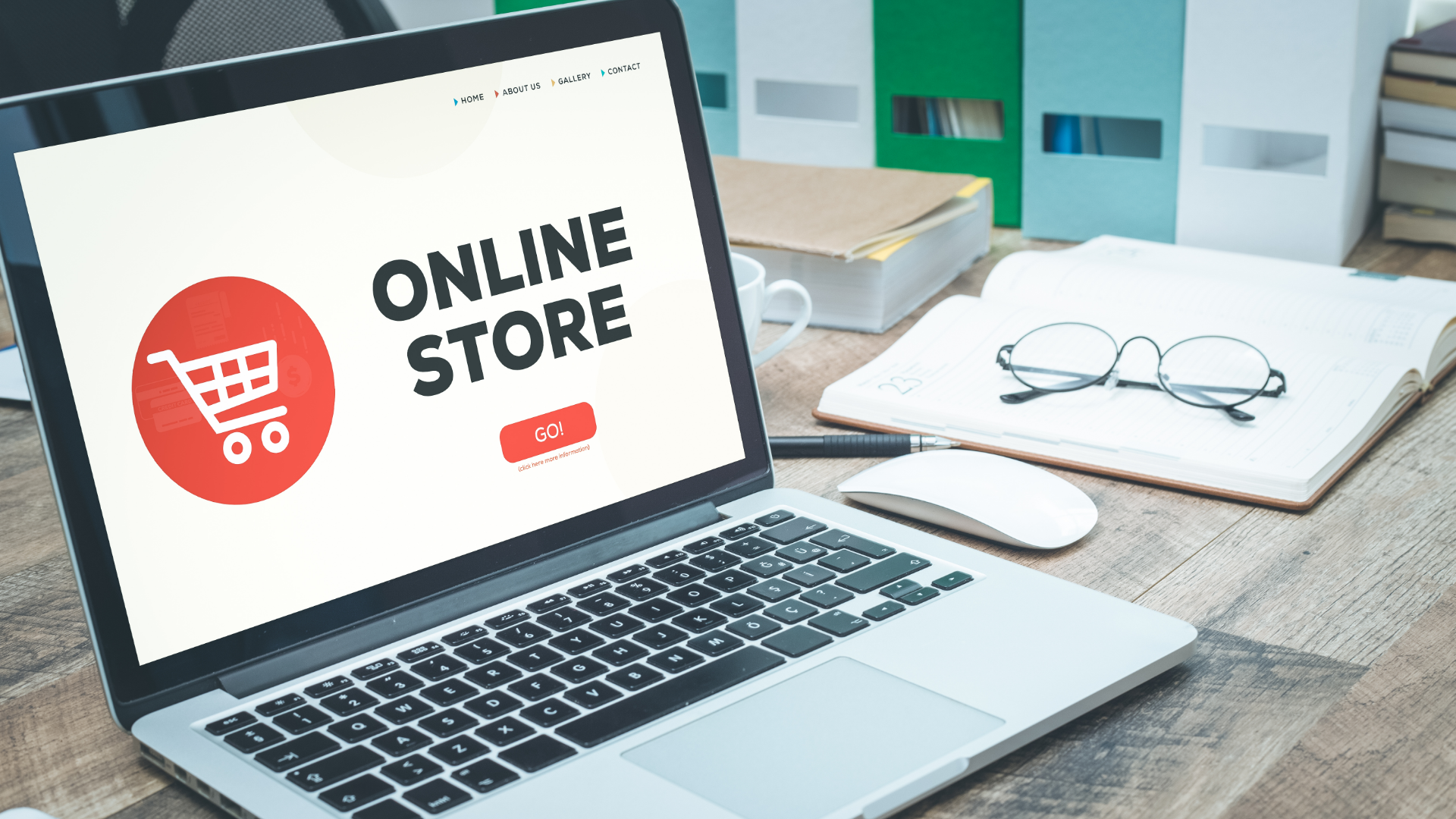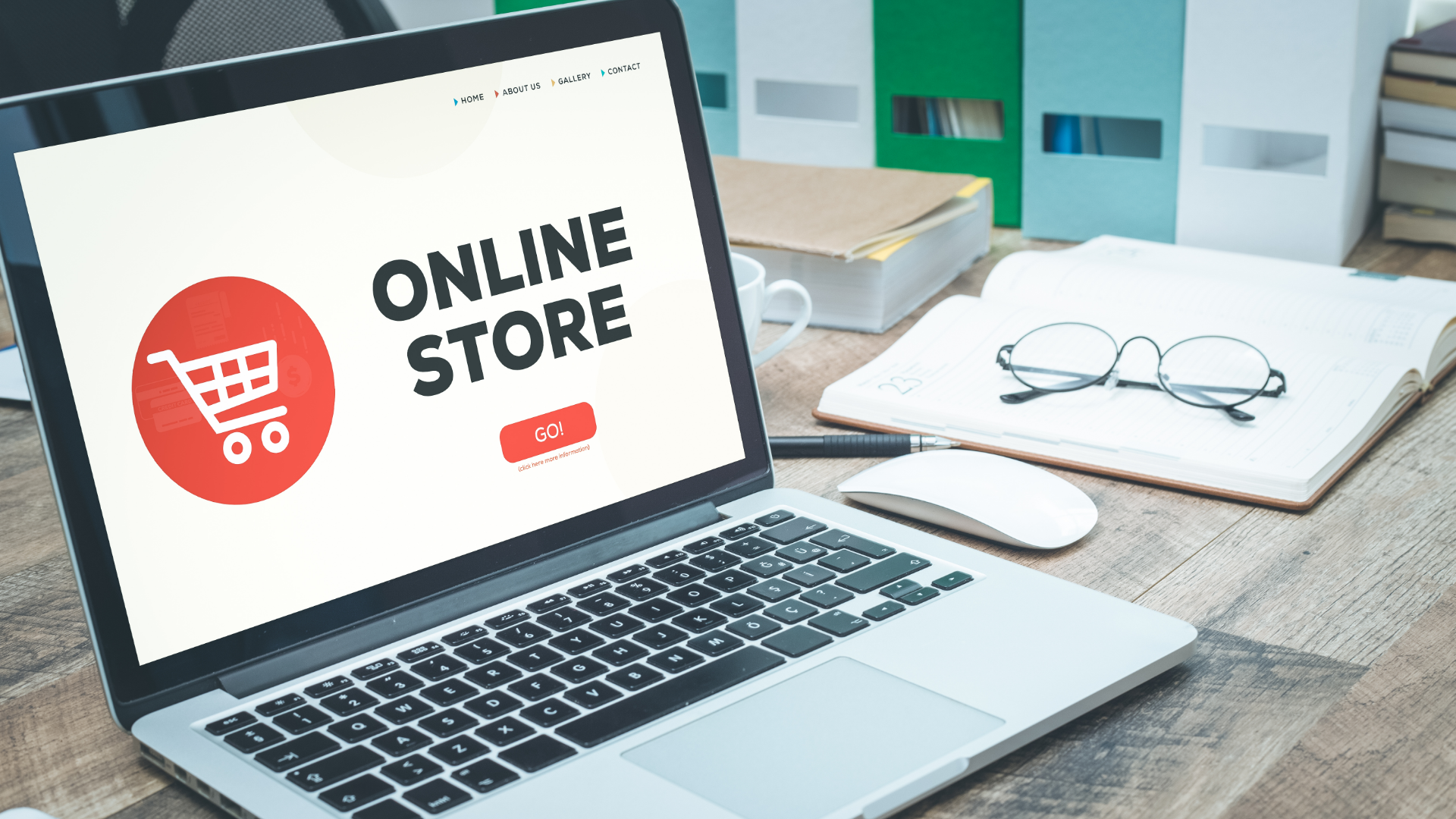 There are many different ways to set up a store on your WordPress website, but we'll run you through one of the quickest and easiest solutions so you can start selling your products in no time. Everyone from jewelry designers, artists, bakers, and even contractors can use e-commerce to help grow their businesses. Being able to sell your goods or services through your website is a great way to shorten the distance between customers and your products.
Surprisingly, the whole process is easy, fast, and free! We're talking about WooCommerce, a free WordPress plugin that's easy to install and works with any theme or design. WooCommerce offers users the ability to sell pretty much anything, from downloadable content, physical products, bookings, subscriptions, and any other kind of product you can think of.
So once you've got your WordPress website built and ready to go, it's time to install the WoodCommerce plugin. To do that, go to your WordPress Dashboard, go to Plugins and then Add New. From there search for 'WooCommerce'. On the right you'll see an 'Install Now' button, so click that to add the plugin to your site. Once it's done installing, the button will read 'Activate'.
Now you'll see a WooCommerce tab in the sidebar to the left. Follow the prompts to add all the information you need about your business. This includes general information (address, state, etc) and industry and product information. Next, make sure it looks good with your theme. WooCommerce has some of its themes but the default theme should be good to get you started. Now you're good to go to start exploring WooCommerce. Continue with any prompts and in the sidebar window, you'll find areas to choose your preferred payment methods and currency, add products to the store, add images, customize the checkout page, and more.
Have fun selling your goods in the world of eCommerce!