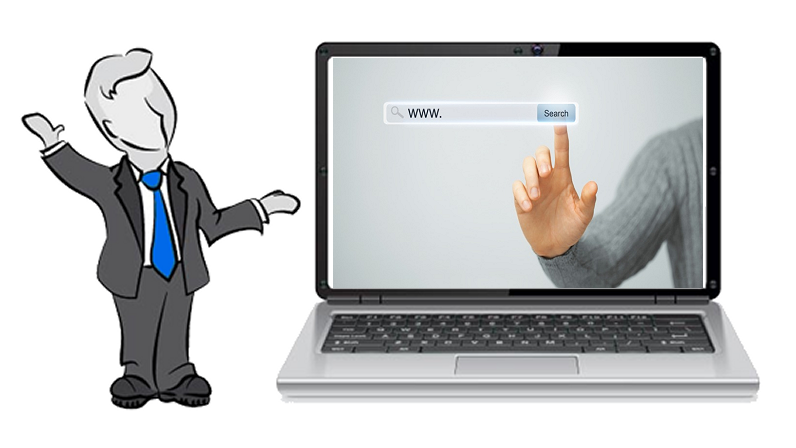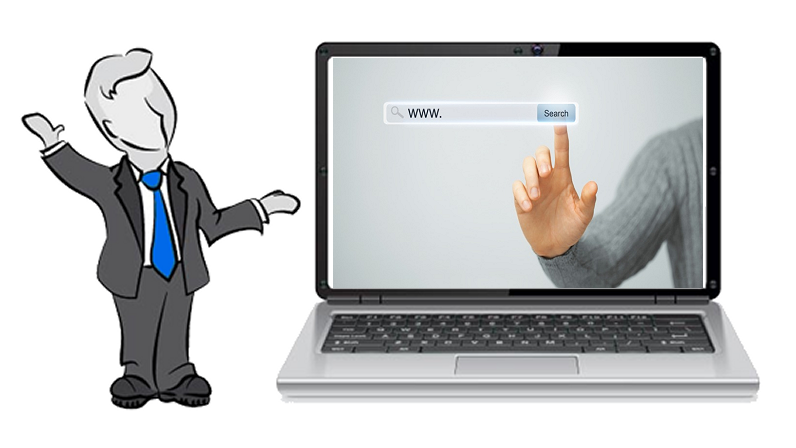 Like me, you probably use search engines everyday to find information on the internet. In order to get the best use out of the search engines like Google, Yahoo, Bing and Ask, there are a few things that you should know and a couple of useful tricks that will lend to a more efficient search and help you find what you are looking for faster and easier.
One of the main problems when using a search engine is that people end up with these really long lists of results, some of which are not really relevant to the information you were searching for to begin with. The trick is understanding how the search engines work – then you will be able to use them in such a way to produce information result lists that are significantly shorter and more relevant.
The search engines work by looking for matches to the keywords that you type in. They search their indexes for matches and then produce results in the form of a list of hits. There are some great tricks you can use in the main search window box to narrow your search results.
1) Use more than one word when typing in the main search window. For example, don't just enter the word "steak" as you will get results on absolutely everything to do with the word steak. Instead enter "how long to grill a half inch steak" and you will most likely get specific information like recipes on how to cook steak.
2) Request specific words only by putting a "+" or a "-" in front of your search word. The "+" will allow only web pages that have that search word and the "-" will not allow web pages that have that word.
3) Use words that are unusual. A common mistake that everyone seems to do is to type in the most common search word that is associated with the information they are trying to find. You are better of typing in words that are popular to do with your topic but that rarely show up together in other contexts. This will definitely narrow your results to the most relevant pages.
4) Search your results list. After you get that really long list of relevant and not so relevant hits, you should then find the feature "Search within results" (usually found at the bottom of the page) and add even more search terms to thin out your results lists even more.
5) Use the "Search Settings" located at the top right hand corner of your Google home page. You can personalize these settings by setting the language, number of hits per page, specific date range and other criteria that will help to streamline your results lists.
6) Utilize the search engine help files. The main search engines will have really helpful written pages that will assist your searches. In particular, Google has tips for searching within a single website, for searching blogs, images, videos, books and translating documents. There is also a shopping engine to assist you in finding the best deals on merchandise and a whole lot more.