How to Improve Sound Quality on Zoom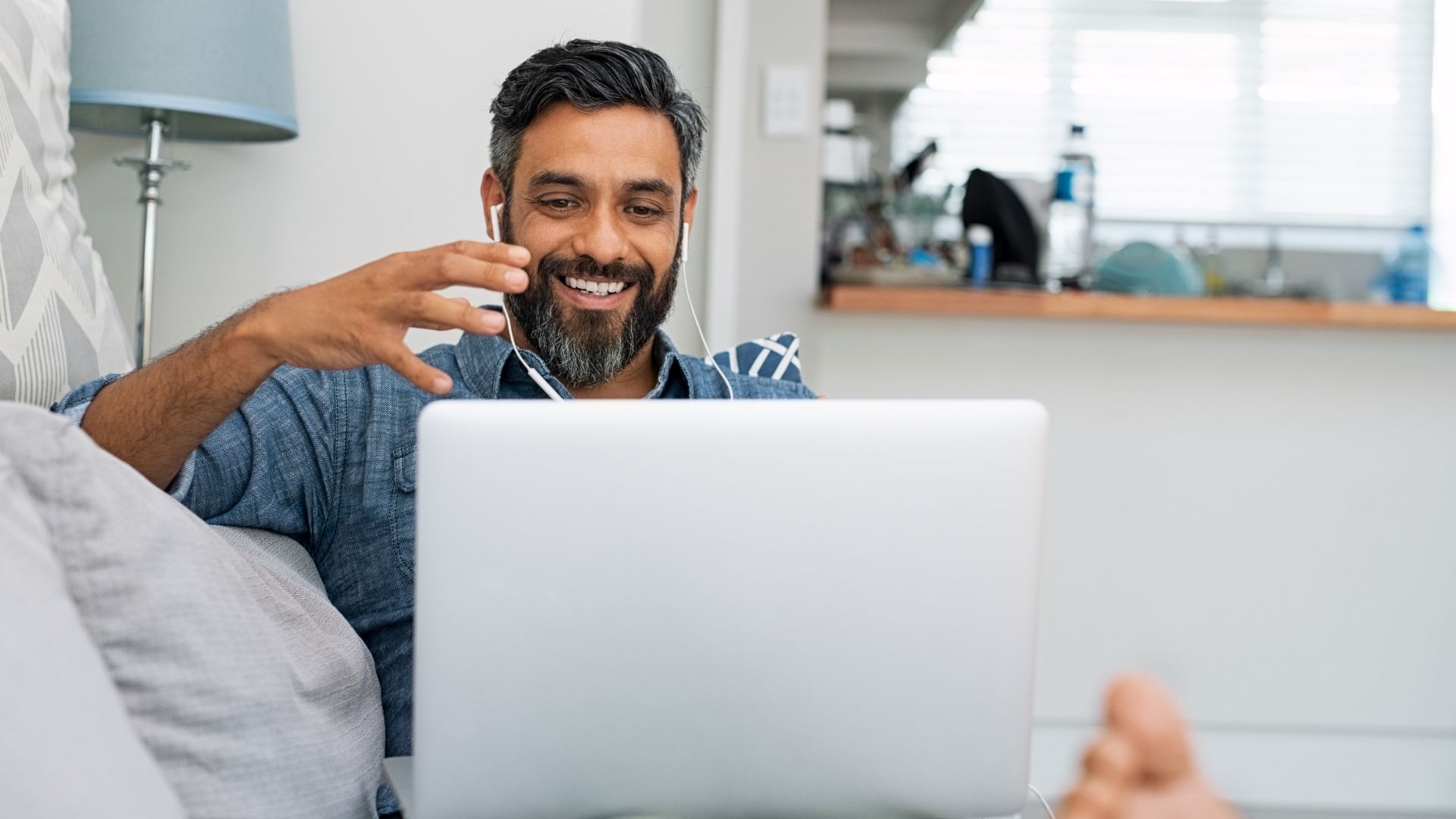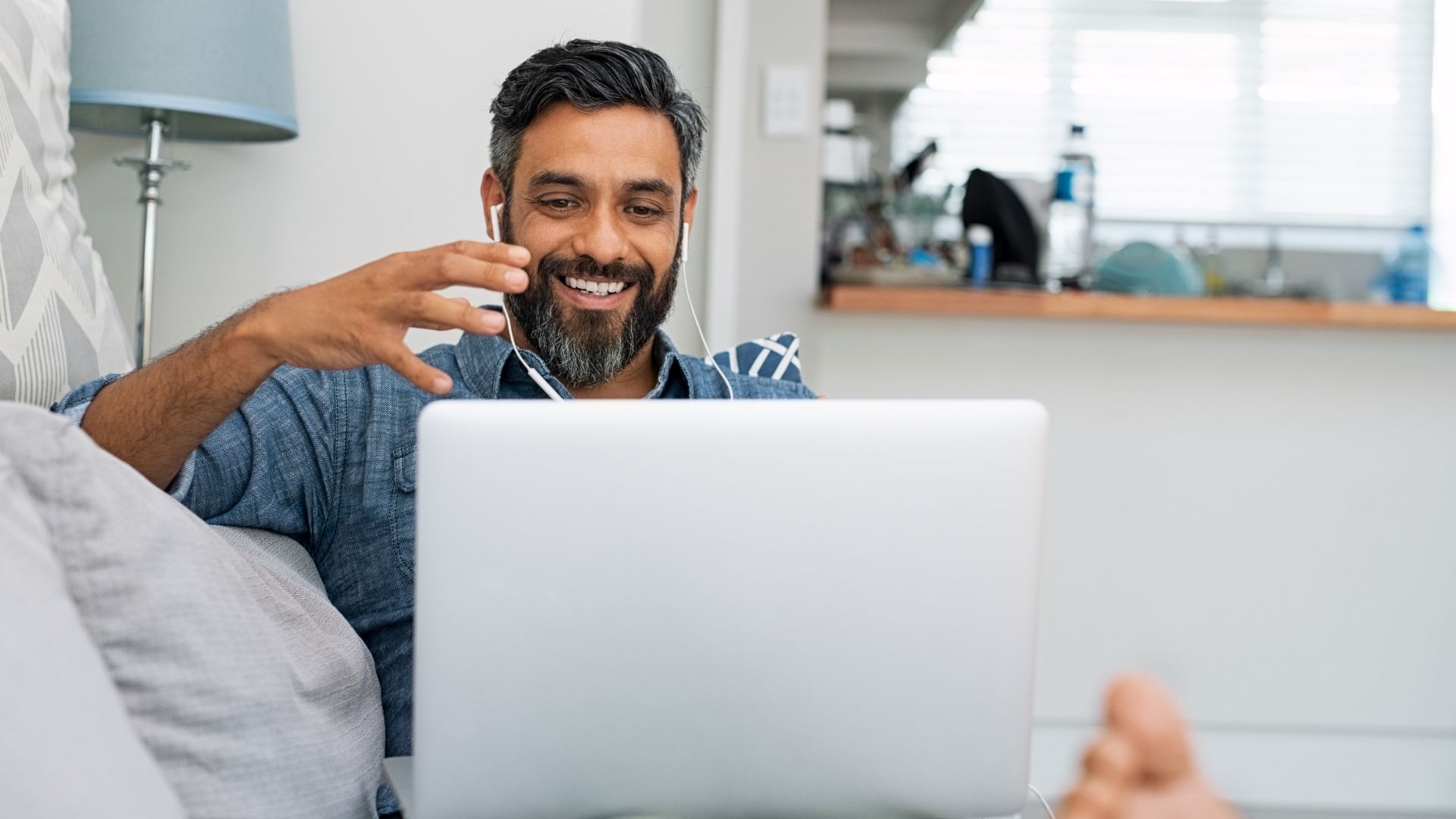 These days almost everything we do is at home and online. It seems almost every day brings a new Zoom or Google Hangouts meeting. To improve the way we sound on these calls, many of us have bought USB microphones, headsets, or new computers so our friends, family, and colleagues can hear us better. But often these devices aren't plug and play and bad sound is still something we have to deal with.
We will go over some tips and tricks to sound your best on your calls. First, you'll want to make sure that your microphone is at the right level. If you're too quiet your peers won't be able to hear you, but if you're too loud you'll sound distorted in everyone's speakers.
To check your level on a Mac, go to System Preferences, and then Sound. There you'll be able to select the input device (your microphone) and adjust the volume while you talk by looking at the levels meter. Aim for about halfway to three-quarters up. You'll also see a box that says "Use Ambient Noise Reduction". Click this on to improve the clarity of your voice.
On a PC, do this by going to Settings through the Start menu. Navigate to System and then Sound. Click on the Input tab and make sure your mic/headset is connected. Then click on Device Properties (if you don't see this then right-click). Go to the levels tab and adjust your input level accordingly while speaking into your mic.
Lastly, you'll want to make sure you're in an ideal environment, as extraneous noise can make you hard to understand to be bothersome to your friends and peers. This isn't as essential when you're catching up with family, but on those important work calls, be sure to go into a quiet room like an office or a bedroom and close the doors and windows. Also if you're using a microphone, mind your distance from it. Most mics don't require you to be right up to them and you should maintain a fists length distance away.