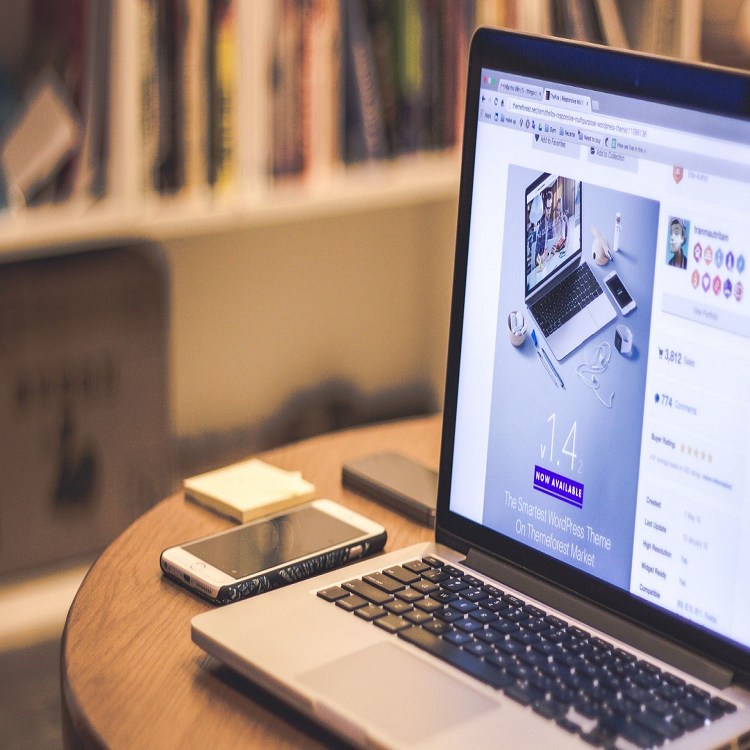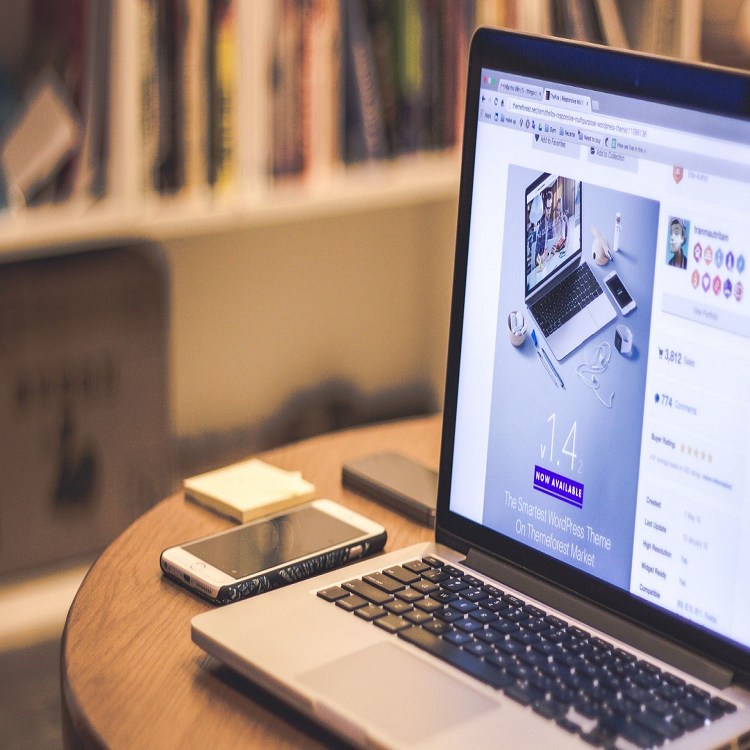 Building a website can have many benefits, whether you use it for business or creating an online profile. If you are new to website building, you are more than likely to encounter various terms such as domain, subdomain and even subdomain takeover. And gaining knowledge of these terms is essential for your website.
Let's first look at what each of those three terms means and their relations to websites.
When it comes to your website, the word domain simply means the name of your website. Examples of domains include google.com, youtube.com, etc. You may purchase your own domain and create a unique name for your website.
Domains are not the same as URLs. A URL is the full website address used to find a specific page on the site. The URL does contain the domain name and anything else specific to what the user is looking for.
For example, youtube.com/feed/explore
A subdomain is an add-on to your main website that makes it easier to explore. Subdomains make it easier for businesses to separate business transactions from their main website.
An example of a subdomain is store.yourwebsitename.com
Some businesses and websites will use a subdomain to differentiate their mobile websites from their full sites. An example of a mobile site is m.websitename.com
What is a subdomain takeover? Basically, it's when hackers take over your site. A subdomain takeover is something that no website owner wants to experience. Hackers find their way into your website by looking at various hyperlinks. These cybercriminals can now use your website to create fake links that may look like your genuine website but can cause harm to your customer or visitor.
Once the visitor has stumbled onto this website, the hacker can steal personal information. This attack will harm the visitor and you, especially if you have an online store. Instead of you getting money, the hacker will take it.
The best way to avoid a takeover is by limiting your subdomains, carefully monitoring your website for suspicious activities and using an anti-virus program anytime you are online, especially when building and editing a website.
If you ever encounter any issues with your websites, including a subdomain takeover, The Computer Geek is here to help. We specialize in all things computers and websites, our team of experts can help you take back control of your website and rebuild it if needed. Visit our website for more information on our services or call us at (905)426-1784.