Can My Website Have a Shopping Cart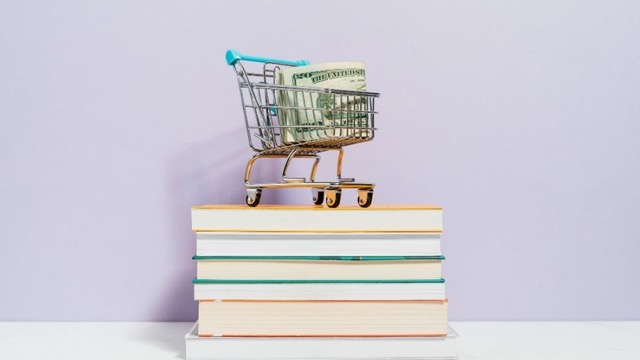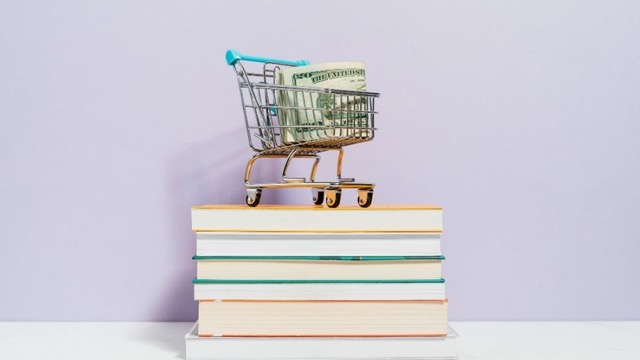 Having a website is a must if you're running your own business these days. They're great for showing off your work, communicating with clients, and selling your products! There's no better way to sell your products than directly to your customers, without a middleman like Amazon. To do so, you'll need to set up a shopping cart on your site, which is easier to do than you might think - even if you didn't initially set up your website as an e-commerce site.
As always, if you didn't create the website yourself it's best to ask your web designer to do this for you as they'll be able to do it quickly and painlessly. If you did the website yourself, keep reading!
A shopping cart is designed to allow people to 'hold' multiple items when shopping on your site. This easily allows them to save the things they're interested in or the things they want to buy while browsing your store uninterrupted. Essentially you're making it easier for your customers to buy multiple things at once - which works great in your favour!
The two types of shopping carts are licensed and hosted carts:
A hosted cart means that the software and data are hosted by a company, so you pay the fee and can set it up almost instantly. This is best for those who aren't as tech-savvy or are new to e-commerce. Sellfy is one of the more popular options for this.
A licensed cart is best for those who are experienced or more tech-savvy. What it means is that you pay a one-time fee (generally), and you own the software for your cart. This also gives you the freedom to customize the cart for your website, but it must be installed on your web server.
So if you want a licensed cart, talk to your web developer about installing the software on your server. If you're interested in having a hosted cart, look at Sellfy and other companies and find one you like! They're simple and easy to install and you'll have a shopping cart in no time!