What is Website AODA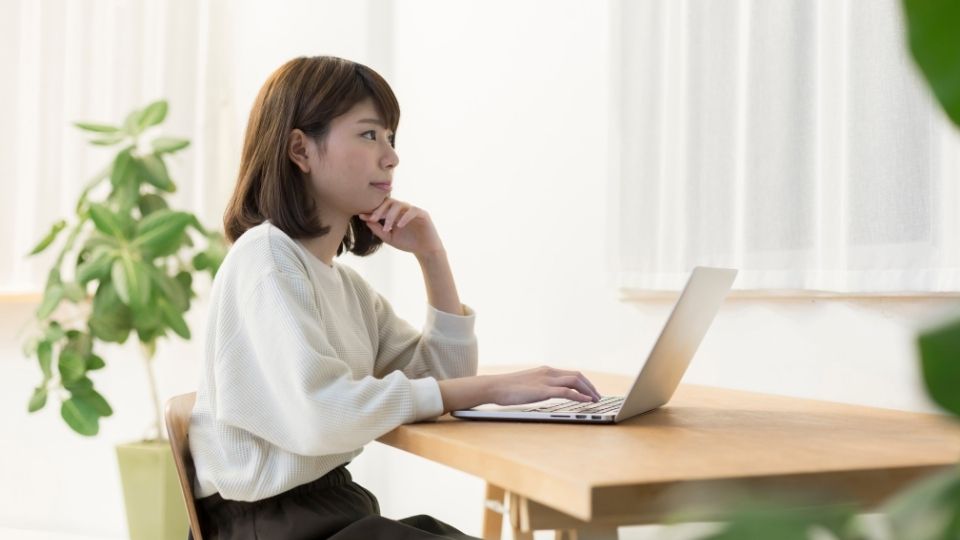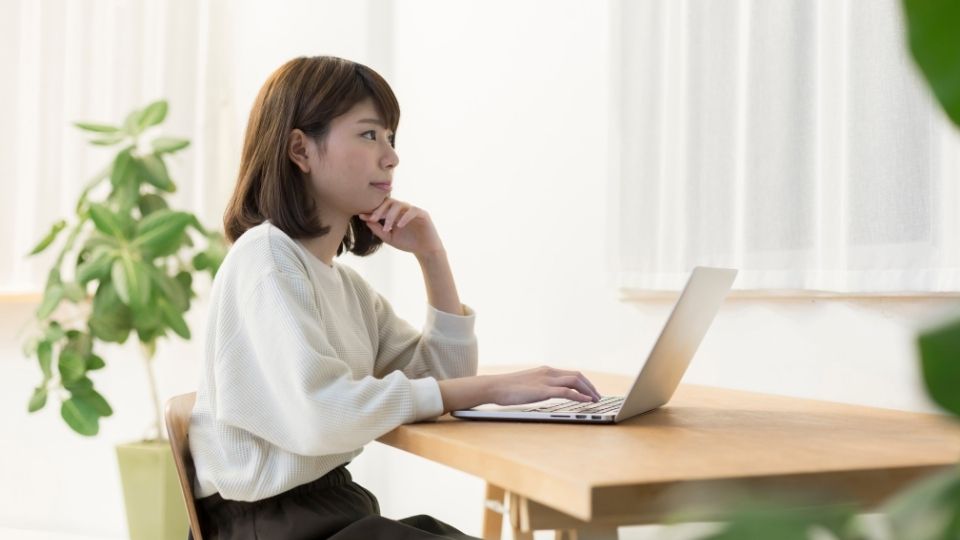 The AODA stands for the Accessibility for Ontarians with Disabilities Act, which the Ontario government passed in 2005. The goal of the act is to create a higher standard of living for people with disabilities by providing more accessibility in their everyday lives.
According to the Government of Ontario, "By law, you must make new and significantly refreshed public websites accessible if you are: a private or non-profit organization with 50+ employees; or a public sector organization," Since 2014, rules have been in place for those who qualify. The timeline for the web rules is:
January 1, 2014: new public websites, significantly refreshed websites, and any web content posted after January 1, 2012, must meet Web Content Accessibility Guidelines 2.0 Level A
January 1, 2021: all public websites and web content posted after January 1, 2012, must meet WCAG 2.0 Level AA other than criteria 1.2.4 (live captions) and 1.2.5 (pre-recorded audio descriptions)
The Web Content Accessibility Guidelines are the most popular accessibility guidelines worldwide. It's created and managed by the World Wide Web Consortium (W3C), which is a group of accessibility experts from around the globe who actively work towards making the internet inclusive. There are three levels under the WCAG. Levels A and AA deal with simple issues, such as including alternative texts for non-text content like images and more basic issues.
It might seem a lot of extra work to comply with all these rules, but there are some good benefits:
The most common disabilities create a big need for web accessibility
The most common disabilities in Canada are mobility, pain and flexibility. People experiencing any of these might have trouble using a mouse/trackpad and keyboard, requiring easier navigation through websites and extra time to fill out forms.
It's the law
AODA isn't the only law that's pushing towards a more accessible Canada. The Ontario Human Rights Code protects against the unfair treatment of people with disabilities, as well as the Canadian Human Rights Act and the Charter of Rights and Freedoms.
People with disabilities have spending power too!
Making your business accessible to a whole new range and demographic of people can open new avenues of possibility. Often, people with disabilities shop and spend with groups of other people such as friends and family who may be assisting them as well.