How Do I Delete Internet Cookies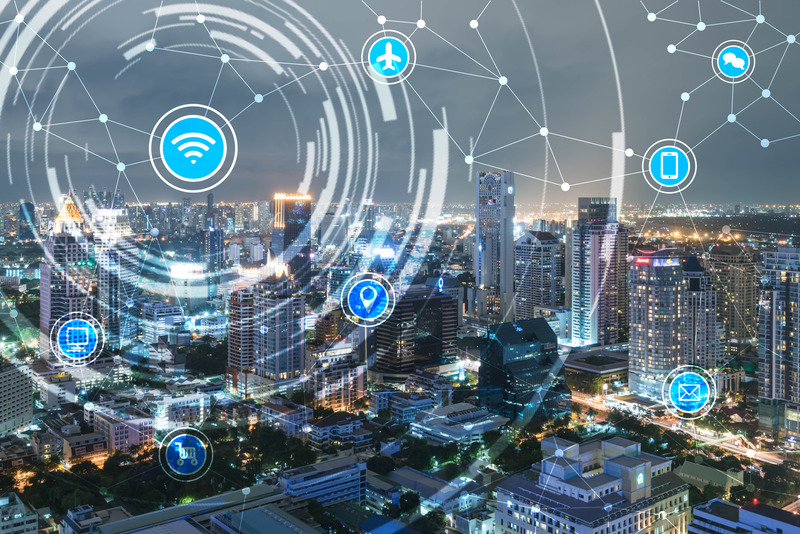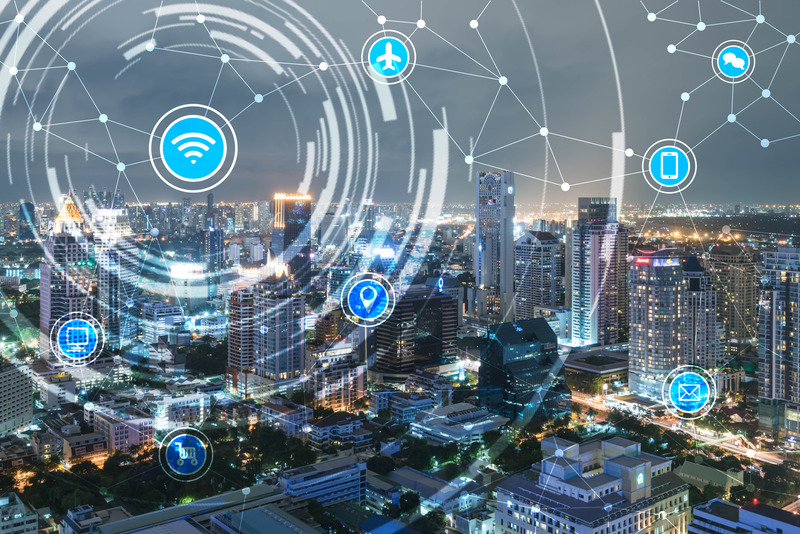 Whenever you use the internet, you're using something called cookies. But what are internet cookies? They're small files that get stored on your computer every time you visit a website. Then when you visit the same website multiple times, the information is requested by the browser to help make your browsing experience more seamless.
Cookies are the reason your shopping cart gets saved and websites can remember your login information. This can include your name, contact information, and address. While this is convenient for some, other people dislike cookies because they pose a privacy risk and choose to delete them. Below you'll find out how to delete cookies on different browsers. Just remember if you choose to get rid of your cookies, you'll lose all the data your browser has remembered.
If you're using Google Chrome deleting internet cookies is simple. In the top right corner, there are three dots, indicating a drop-down menu. This is the same menu where you can access your history and bookmarks. Select Settings from that menu and scroll down until you find the Privacy and Security section. From there select Clear Browsing Data and select the types of data you want to delete (including cookies you can delete cached images and browsing data) and then hit Clear Data. Chrome also gives you the option to choose which cookies you want to delete so you don't have to lose all your data if you don't want to.
If you're browsing Chrome on an Android or IOS device then the process is still simple and similar. Tap on the three dots in the top right and click Settings. From the following menu, go to Privacy and Clear Browsing Data. Similar to Chrome on your Mac or Windows device, you can customize what you want to delete, and then tap on Clear Browsing Data, then Done.
If you're using Safari on your Mac, then it's also quite straightforward. Select Preferences from the Safari dropdown menu and hit Privacy, then Manage Website Data. Click Remove All from the menu that pops up.