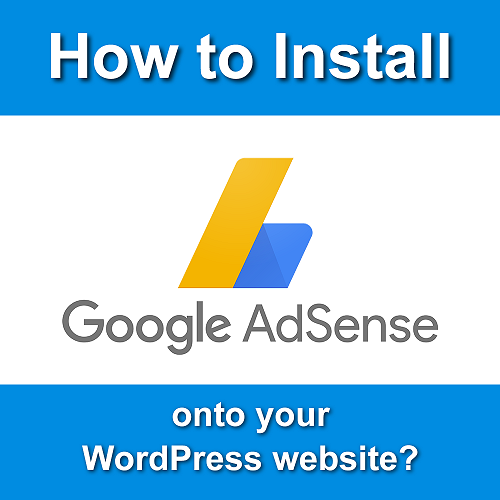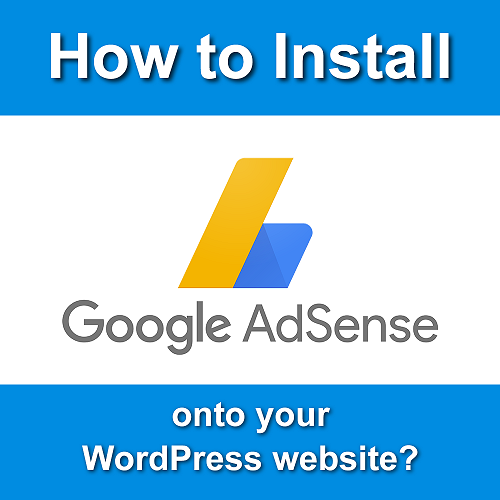 Google AdSense is considered to be one of the most popular advertising programs for websites on the Internet. With a large database of third-party advertisers, Google AdSense allows website owners to promote ads on their site in order to generate revenue. Publishers are paid monthly on a "per click" basis, meaning that you will only make money if visitors are clicking on your ads. Depending on the ad, users can expect to make anywhere from $0.15 - $15.00 per click. Most ads, however, fall under the $1 range.
Advertising programs, like Google AdSense, can be beneficial for website owners who are able to generate large amounts of traffic because this increases the likelihood that visitors will click on your ad. It is important to note that this is not a "get-rich" scheme, as the success of your Google AdSense account will depend on your ability to generate traffic. Some tips for generating traffic include creating website content that is both original and engaging, choosing ads that are relevant to your website, and keeping ad placement in mind.
Many users are happy with the Google AdSense interface because it is free to use and the eligibility requirements are easy to reach, even for new blogs and websites. Both advertisers and website owners can feel safe and secure using this platform because the program is carefully monitored by Google. However, website owners must follow the rules of Google AdSense carefully because Google can easily terminate your account if it detects foul play. For instance, Google's algorithm can detect whether website owners are clicking on their own ads or encouraging visitors to click on their ads. Google AdSense only works for users who are able to generate large amounts of traffic and ad-clicks organically. Before creating a Google AdSense account, it is important to read all the rules and regulations to avoid getting into trouble.
Google's Webmaster policies: https://support.google.com/Webmasters/answer/35769
AdSense Program policy: https://support.google.com/adsense/answer/48182
Create your Google AdSense Account
Start off by going to this link: https://www.google.com/adsense/start
Click "Sign Up Now" and begin to fill out the form. You will be asked to fill out your website URL, email address, and country/territory
After filling out the form, you will then be asked to read the Terms and Conditions. Click "Yes", I have read and accept the agreement", then click "Create Account"
At this stage, ensure that the payment address details are correct and then, submit the form
Put Google AdSense onto your WordPress Website After creating your Google AdSense Account, you will be given an HTML code, which you can now paste onto your WordPress website.
Log-in to your WordPress website and go to your Dashboard
On the left-side of the screen, click "Appearance", then "Widgets"
Here, you can select a "Custom URL" box and drag it into the desired section
Give the "Custom URL" box a title and then paste the HTML code. Click "Save"
You're done! You can now start generating revenue using Google AdSense. After creating your Google AdSense account, it will take a few days before ads will start showing up on your site.