How Will I Update My Own Website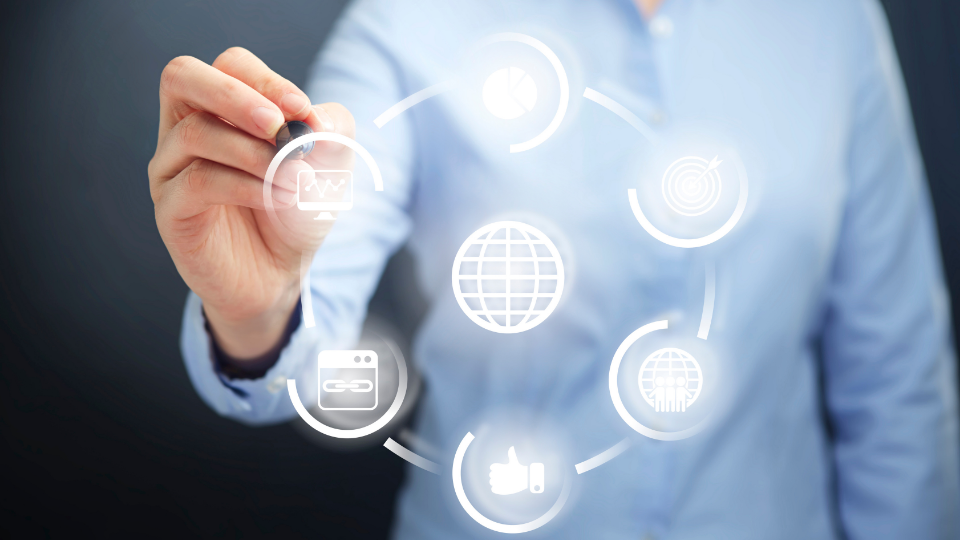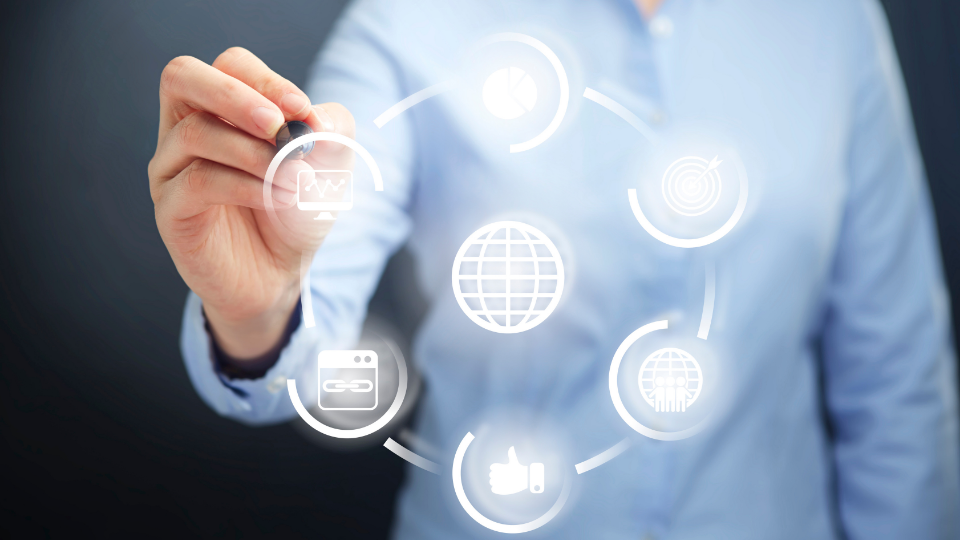 Once you've got a fully functional website up and running, you're soon going to reach a point where you'll have to update it. This doesn't mean updating the whole site, but rather just updating a bit of text or a picture.
Of course, if you built the website yourself then you'll have no problem making changes, but if you hired a web designer to do it then you're in for a bit of a learning curve. You can always re-hire the designer to do the changes for you, but if you want to be able to make small changes at your own convenience, then keep reading.
The biggest thing to understand before trying to make changes is that you'll have to put in the time to understand how your website works and how to use the tools available to you to confidently make changes. The good news is that it's not going to be as big of an undertaking as learning how to make your website and by learning how to do this you'll be saving yourself time and money down the road as well as gaining a valuable skill.
To start, you might think it's important to get your hands on new software or tools, but often the tools that are available to you through the website's host (ex. WordPress) are exactly what you need. But before you start tinkering, start with some research.
Learn the basics of how the platform works, and then slowly work your way through how to use the different tools. There are lots of incredible resources out there for doing this, such as articles and Youtube videos. Watching someone work through a change is often more informative than just reading about it.
Lastly, if you're not the only one working on the website then be sure to communicate what you're doing clearly. It can be really easy to unintentionally undo someone else's hard work so communication will go a long way.