How to Install Google Analytics onto Wordpress?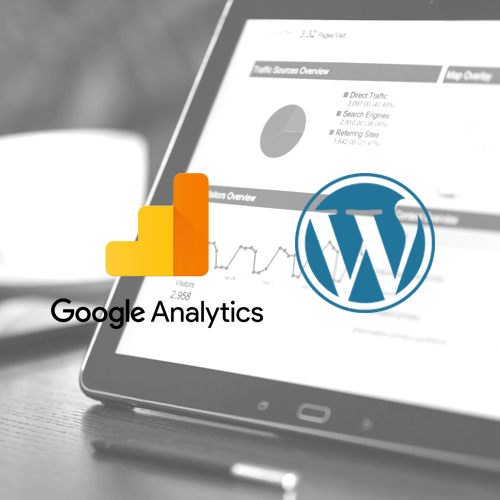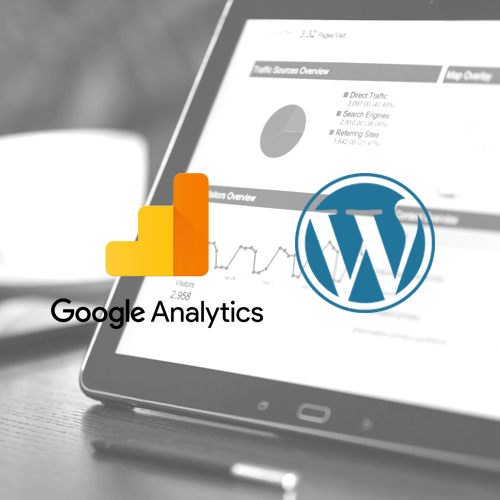 Google Analytics gives website owners the ability to track viewer activity, as well as gain a better understanding of their target audience. Website owners can make strong, data-driven decisions based on the statistics gained from Google Analytics, including who is visiting your site, how visitors interact with your site, the time of day people visit, how visitors find your site and more. Ultimately, website owners can use Google Analytics to gain a better understanding of what works and doesn't work on their site.
Create a Google Analytics account
Before we learn how to install Google Analytics onto Wordpress, it is important that you first create a Google Analytics account.
Start off by going to this link: https://marketingplatform.google.com/about/analytics/. Start off by clicking "Sign in to Analytics" on the top right corner of the screen. After signing into your Google account, you will be redirected to another window. Click "Sign up".
Fill out the Analytics form and click "Get Tracking ID".
You will be redirected to your Analytics page, where you can access your Tracking ID number and Global Site Tag (gtag.js)
Installing Google Analytics with MonsterInsights plugin
Now that you have created your account, you can now install a Google Analytics plugin onto your WordPress website.
Start of by signing into your Wordpress website and clicking "Plugins" on the left-side toolbar. Click "Add New" at the top of the screen.
In the top right search bar, you can now search "MonsterInsights". This plugin will likely be the first search result:

Click "Install Now" and then "Activate".
Once activated, you can now find a new menu item in the left tool bar called "Insights". Click "Insights" and then "Authenticate with your Google account".
You will be redirected to a new page where you will be asked to choose a profile. After selecting your Google account, click "Allow". Finally, select your website and click "Complete connection".
You're done! You can now access all your statistics and data under Wordpress -> Dashboard -> Insights. It may take a few days before Google Analytics starts showing statistics.
If you still have a problem, call us and we can help.