How Long Does it Take to Make a Website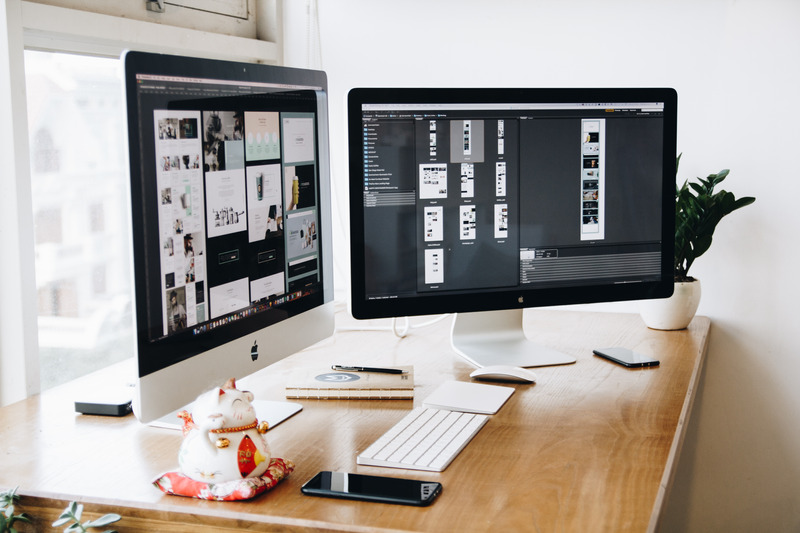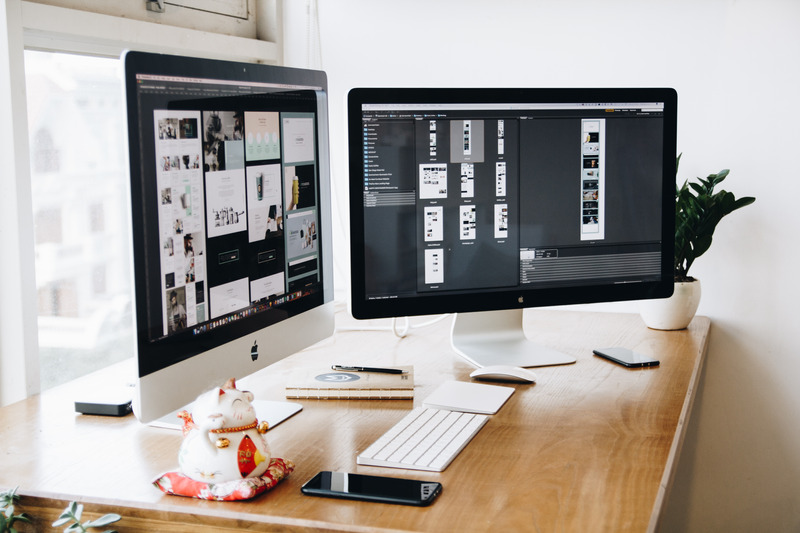 When you're starting to think about getting a website made for you or your business, one of the most important things to consider is the timeline. Depending on how you go about getting your site built the timeline can be very different. If you just need a simple and easy website, then it's possible to set one up quickly using a website building service such as Wix, WordPress, or Squarespace. These services all have simple and elegant templates that look professional and are easy to customize. Using them to build your website can realistically take anywhere from an afternoon to a week or so.
If you require a more complex, detailed, or unique website, then hiring a web designer is your best bet. They'll be able to deliver a website that meets all of your requirements that is both highly functional and matches your brand. However, when you're working with a designer, the timeline is subject to many variables. For example, the typical design process follows these steps:
Initial contact and communication about what you're looking for Preparing a plan, or outline of the website which needs to be approved by you
Mockups or wireframes are made
The actual development process (coding the site)
Final adjustments and feedback
All of this can take from a few weeks to a few months depending on the complexity of the project. The most important step is the first one because the better you can communicate what you're looking for and what you need the website to do, the quicker the developer will be able to make a plan that you'll love.
So when planning your website project, make sure you take all of the steps into consideration. If you need your website ASAP, then be sure to communicate that. But otherwise building a website can be exciting and engaging so plan well and enjoy the process!