Can I Get My Own Email Through My Website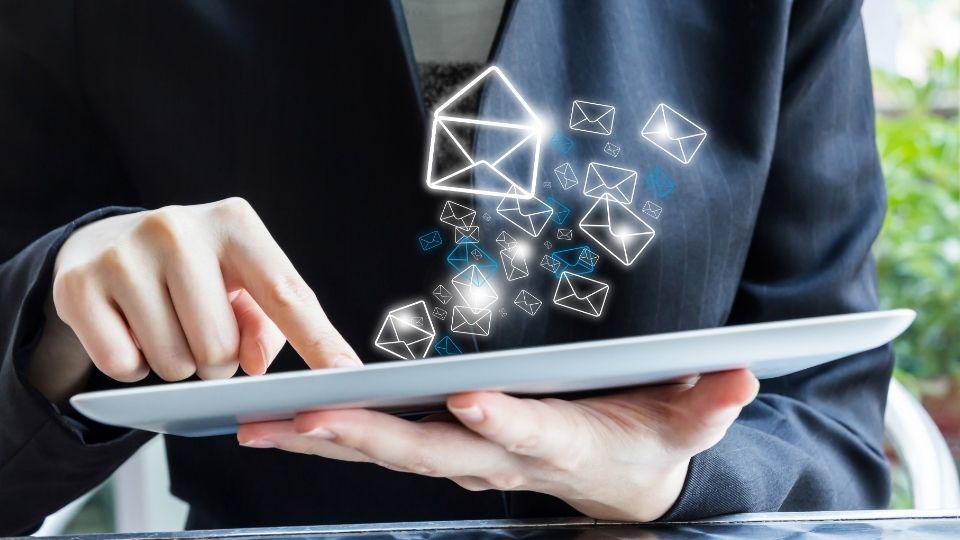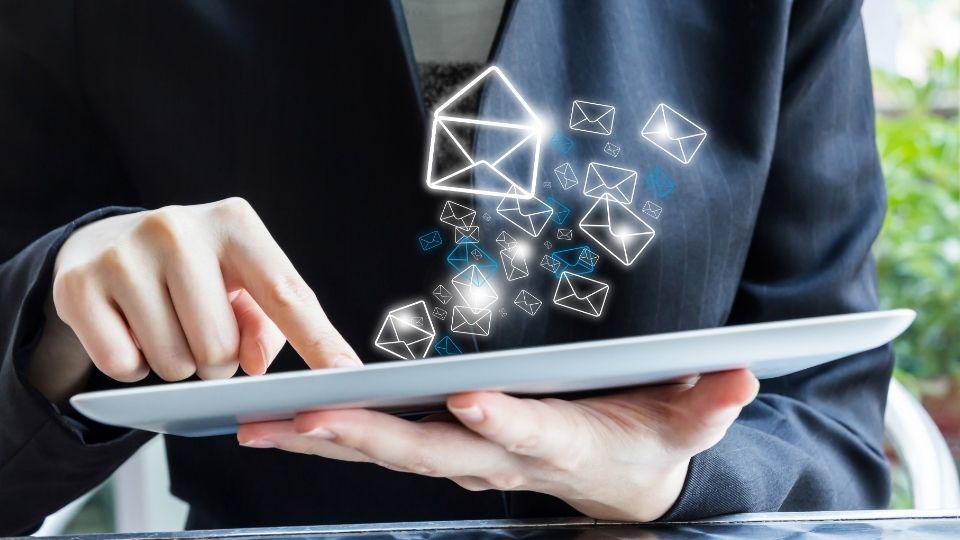 You've taken all the best steps to start and grow your business, including growing your customer base and getting your very own personalized website for customers to browse. But how do you stay in touch with them? And how can your customers get in touch with you? The best way is through a personalized email for your website.
For example, Computer Geek's domain is www.computer-geek.net (which is the site you're on now!). If you need to get in touch with us, on our Contact page, you'll see our contact email is [email protected], which is much clearer and personal than [email protected] or c[email protected]. You know exactly who you're contacting (Computer Geek) and what department you're getting in touch with (sales). Generally, customers are more trusting of an email that comes directly from the company, vs. a generic email domain like gmail.com or hotmail.com.
There are a few ways to get a custom email domain. The most common and simplest way is to get it through your website hosting company. Bluehost, Dreamhost, and HostGator are all companies that offer free custom domains if you bought/host your website with them. To set that up with Bluehost, navigate to your Bluehost panel and click on Advanced and then Email Accounts in the Email section. Then click on Create and fill out the following form that comes up. It asks you to input a Username which serves as the part before the @ in the address. You can put your name or a department, or simply 'contact' if you'd like. Fill out the rest and you're on your way!
The other way is to set it up through Gmail. This method is paid (starts at $5/month per account), but gives you access to Google's G-Suite features like Google Drive. Think of this as Gmail for businesses. You can still use your domain name as the ending half of your email address while accessing everything through Google's interface.
So get a custom email address with your website to add the final touch to your business's online presence.