Do I Need to Know How to Code to Use WordPress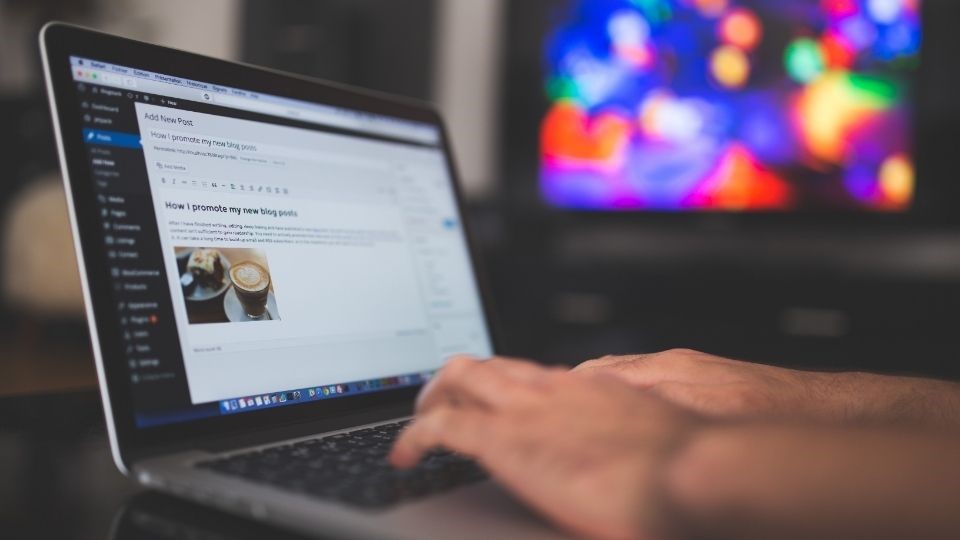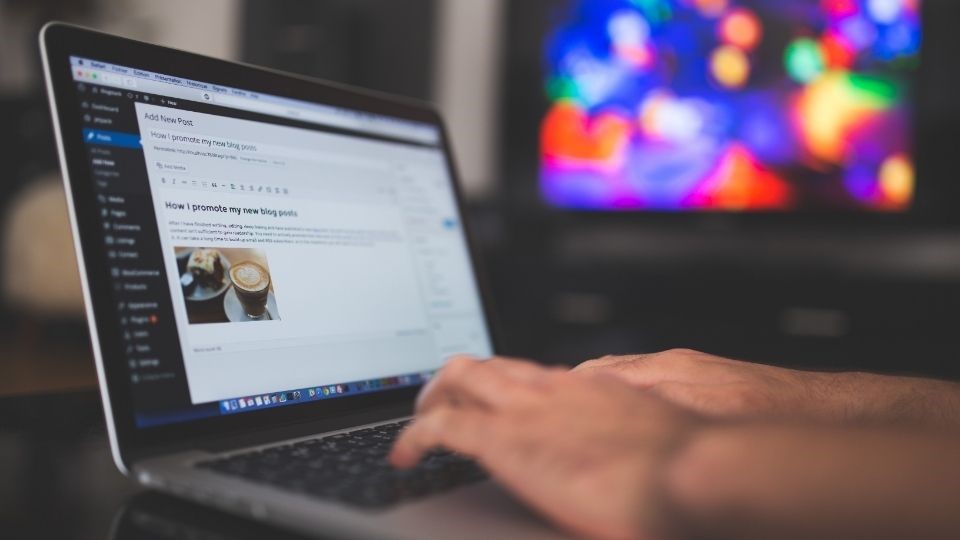 When you start researching how to build a website, one of the first things that come up is WordPress. Kids even learn how to use it in schools, setting up blogs for assignments. But when it comes to creating or maintaining their business website, many people are intimidated by WordPress because they think they need to know how to code. Do you need to know how to code to use WordPress? The answer is no! And also maybe a little, but we'll explain.
To get a grip on WordPress, all you need is some time and the ability to do some research. Then by following instructions and with a little practice, you'll be able to do everything you need. If you're still worried, then take in that more than 39% of all websites on the internet are powered by WordPress! This is because WordPress has built its service to cater to advanced web designers and beginners alike.
For Beginners: If you're just starting, you're probably looking to start a free blog/website with WordPress. Once you've made your wordpress.com account, you'll have access to loads of free templates that remove the need for coding. Working with the templates can sometimes be a learning curve if you have a specific vision, but if you're content with the design of the template then you'll find customizing it a breeze!
If You Have a Custom Website: then it's likely that you'll have to do some work in the back end of your website to update it as many business owners do to save costs. This is the scenario in which you may have to use code, but if your web designer has set up the website well then you'll only have to copy and paste a small bit of code to get the job done.
At the end of the day, WordPress is great for anyone looking for an online platform to promote their business, ideas, or document their life! With no coding necessary, you can build and maintain a great website that fits all of your needs.