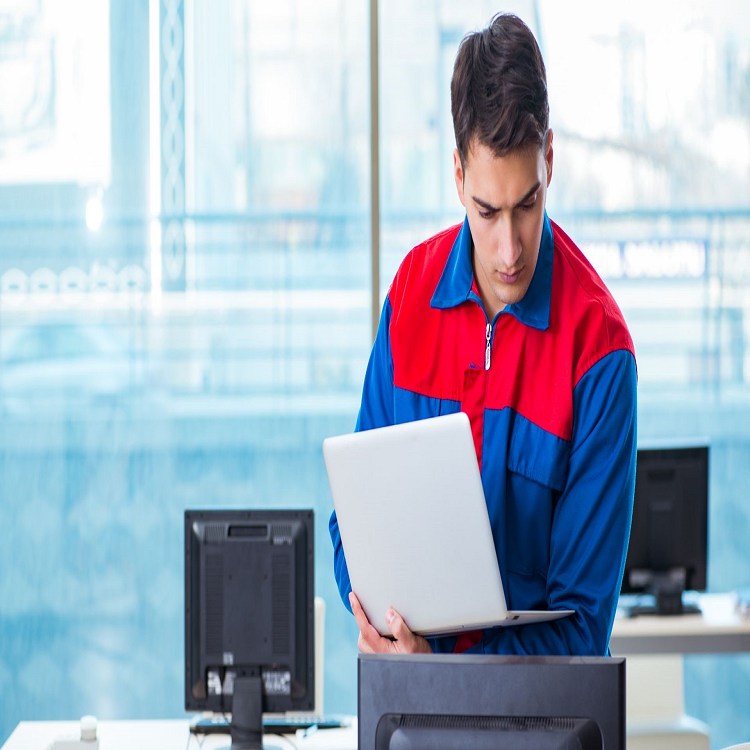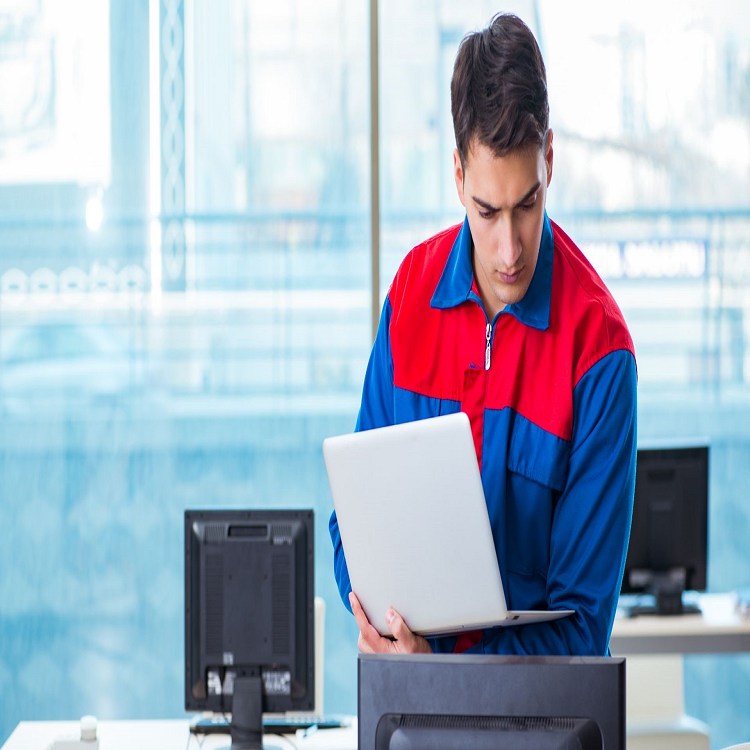 One of the most frustrating things for a computer owner is when their computer won't turn on. Try checking for the following before you get upset and stressed about having to buy a new computer.
Power source: If you notice no light on your monitor, try checking to see if any of the power cables got disconnected. Computer cables can sometimes become loose, either from getting pulled out by moving the computer around or from an animal behind your desk.
After checking the cables and everything is where it should be, check to see if the outlet is working or not by plugging in a light. Once you've established that it's not the cables or the plug, it's time to move on to the next thing.
Monitor: If you hear your computer running but are still looking at a blank screen, check if your monitor is still plugged in and the cord is not damaged. You can also try plugging your computer into another screen such as a tv or another monitor. If your computer turns on, the issue is with your old monitor.
Unplug other devices: Sometimes, the devices we plug into our computer can cause interference. Try unplugging USB-connected devices such as webcams, printers, mice and keyboards. Then plug just your monitor, then your keyboard and mouse.
Listen for noises: Some computers will beep on start up. Check your computer's manual to see what those beeps mean. One beep typically means it's working correctly. Anything else could indicate an issue.
If your computer turns on but Windows doesn't load, the issue could be with the software. Try booting in Windows Safe mode to resolve the problem.
Here's how to boot in safe mode:
1. Hold the power button for ten seconds to turn off the computer
2. Turn it back on
3. When Windows is starting up, turn the computer off again
4. Repeat the steps and allow the computer to restart fully. Soon you'll be in Windows Recovery.
5. Once you're here, select troubleshoot-advanced options-start up settings-restart.
6. After the computer has restarted, you'll want to choose Safe Mode with networking.
Once in Safe Mode, try uninstalling any recently installed or updated programs or apps to see if that fixes the issue.
You can also try restoring your computer to a time before the problems started. To get to System Recovery, repeat steps 1-6, but instead of start-up, click on System Recovery. After entering System Recovery, select a point when your computer was working correctly.