Why is my Windows 10 Computer Waking Up From Sleep Mode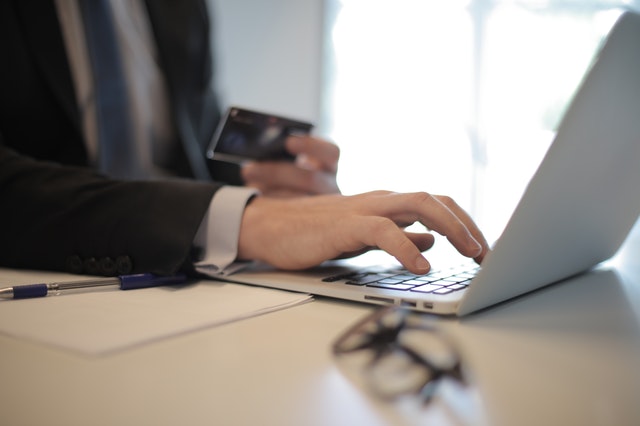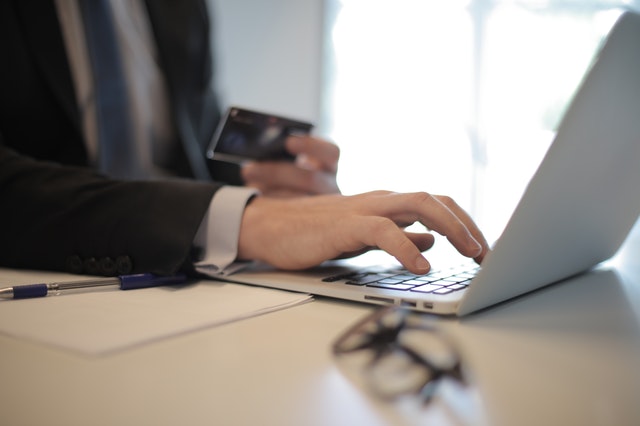 Sleep mode is a great feature on PC's that allows it to save power while also allowing you to resume working on it right where you left off. Shutting down your computer cuts power to all components of the device, but sleep mode only powers the things necessary to maintain its memory. That way when you wake it up, every window and document is open the way you left it. You can put your computer in sleep mode manually through the Start Menu, or under Settings, System, then Power & Sleep, you can set a time for the computer to fall asleep when you've been inactive.
Often, PC users run into an issue where the computer wakes up from sleep mode on its own. Similar to how you would manually wake up your computer by shaking the mouse or hitting the keyboard, activity on the computer's system can wake it up. To fix the problem, you have to figure out which process is waking your PC up, as it can be different for everyone.
Thankfully, it's easy to find out using Command Prompt. To start open Command Prompt by searching for it in the Start Menu. Now in Command Prompt, type or copy and paste the following command and hit enter: powercfg -lastwake. In the text that comes up, look under the prompt Type: and see what function is listed. Often you'll see the power button, mouse, or keyboard show up.
But if that doesn't help you pinpoint the problem, then you can use the Event Viewer. Search for it in the Start Menu, and locate the left-hand column. From there, go from Event Viewer (Local) to Windows Logs and then System. Then right-click on System and select Filter Current Log. Under the Event Sources drop-down menu, select Power-Troubleshooter and click ok. Now you'll be able to scroll through every instance your PC has woken up. Click on the most recent one and look under General for the heading Wake Source. There you'll be able to see which process last woke up your PC!