Fixing the There Has Been A Critical Error On Your Website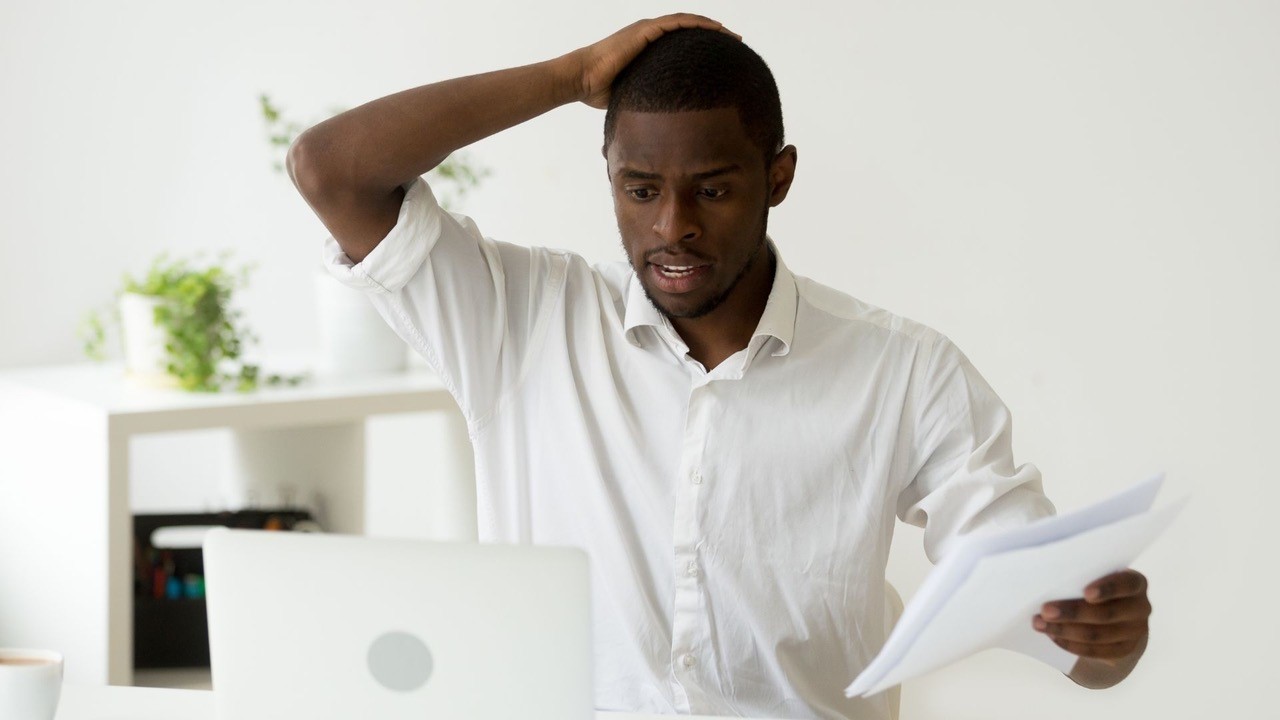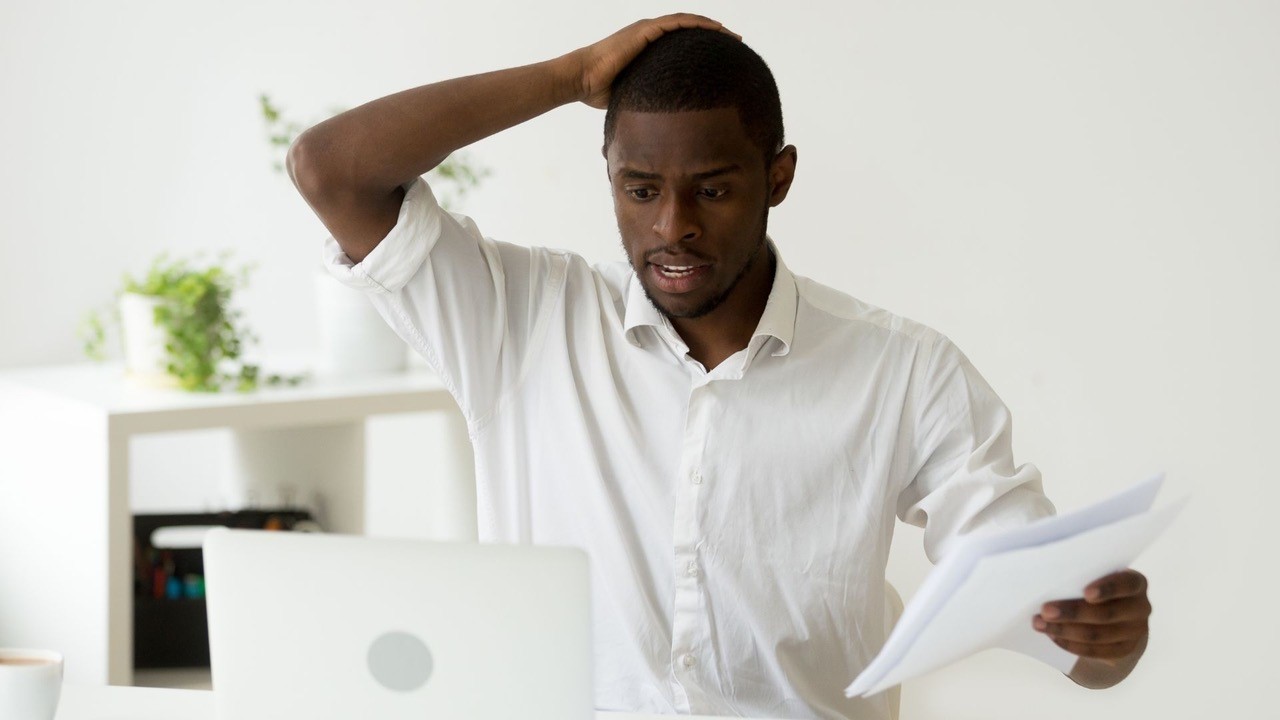 One thing every website owner fears is their site going down. It's why you make sure you've got a site that can handle your business and your customers flawlessly. But what happens when you get the message "There has been a critical error on your website"? You can't stay shut out of your site forever; your customers need you! So here's a stress-free way to get around such a stressful WordPress error.
This error is the new "white screen of death" - a critical glitch in which your WordPress site (and often the backend as well) loads as a blank white page. These days instead of a blank page, you'll get the message "There has been a critical error on your website. Please check your site admin email inbox for instructions." This message is quite vague considering the gravity of the situation, but once you understand what caused it, it's simple to fix.
This error is generally caused by a PHP error which can be due to an error in the code, theme, or plugins that make your website run. Other reasons can be because you've surpassed the amount of memory you have or have had database corruption.
So there are a couple of fixes you can do to get your site running. First, we recommend you back your site up (even in this state) as you don't want to make the issue worse as you try to fix it! Next check to see if you can still access your website's backend. If you can, that's a huge bonus, but if you're unable to, then go through FTP/SFTP.
The first thing to try is to turn on debug mode which can help you trace the issue back to a specific error. If that doesn't help (or even if it does), try restoring your site from a recent backup. This isn't a surefire resolution, but if you can retrace your steps you may be able to avoid the thing that caused the crash in the first place (like a new plugin, etc). A couple of other strategies are:
Trying a default theme
Increase your PHP memory ceiling
Disabling all plugins
Scan for malware