What is SEO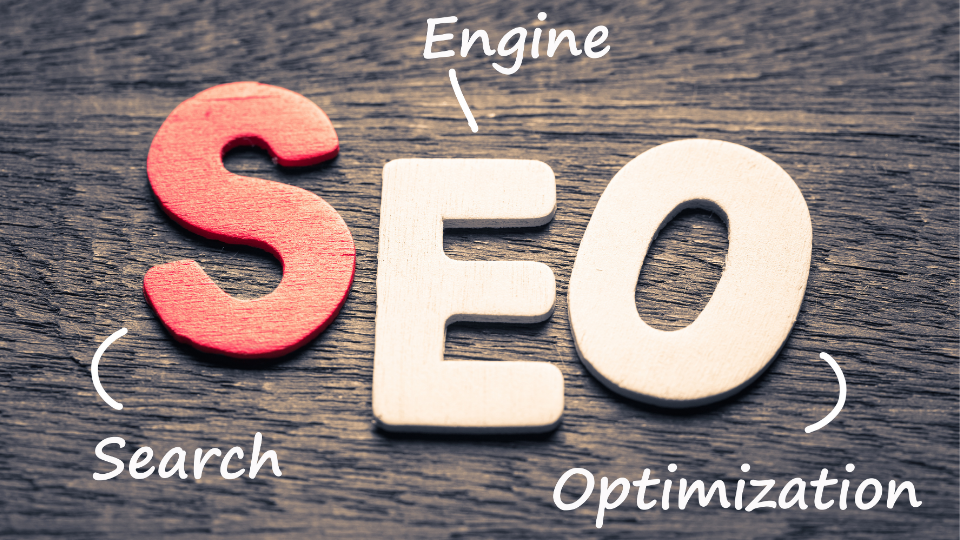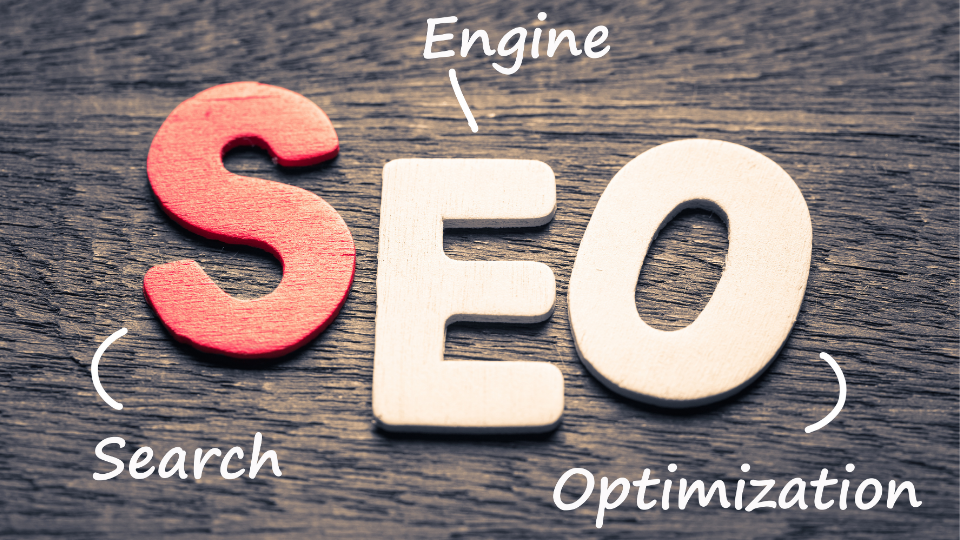 As you research how to best optimize your website, you'll probably come across this acronym a lot: SEO. It stands for Search Engine Optimization and just by building your brand a website you've already begun the SEO process!
Search Engine Optimization is the process of increasing your website's visibility in relevant searches. This is important because the more visible you can make your website, the more engagement and views you'll attract from potential customers. For example, if you run a catering company in Buffalo, wouldn't you want your website to be on the first page of search results for "buffalo catering company"?
For search engines such as Google, SEO is an automated process done by bots (complex programs) that index information from websites. The indexes are then analyzed by algorithms (using hundreds of ranking factors) to rank pages based on how relevant they are to specific searches. So how do you optimize your website to gain the most out of the SEO processes?
There are many different approaches you can take, but you must have some fundamentals in place, such as making sure your website can be read and indexed by search engines. For example, WordPress websites are optimized for this as they make it easy for Google to index their content. The next important thing is content! But 'content' on its own is a broad term so let's break it down into bite-sized pieces:
You need content that is relevant to possible queries (related to your business of course)
This content should be optimized with keywords and phrases. It is helpful to keep an active list going
You need a fast and easy user experience (ie. people should be able to easily access your content)
Create blog posts/videos/visuals that are compelling and share-worthy. When someone posts a link from your site onto their blog or website, this amplifies your SEO
No one SEO strategy will be a sure-fire solution, so with these basic building blocks in mind keep brainstorming and you'll be well on your way to improving your website's SEO in no time.