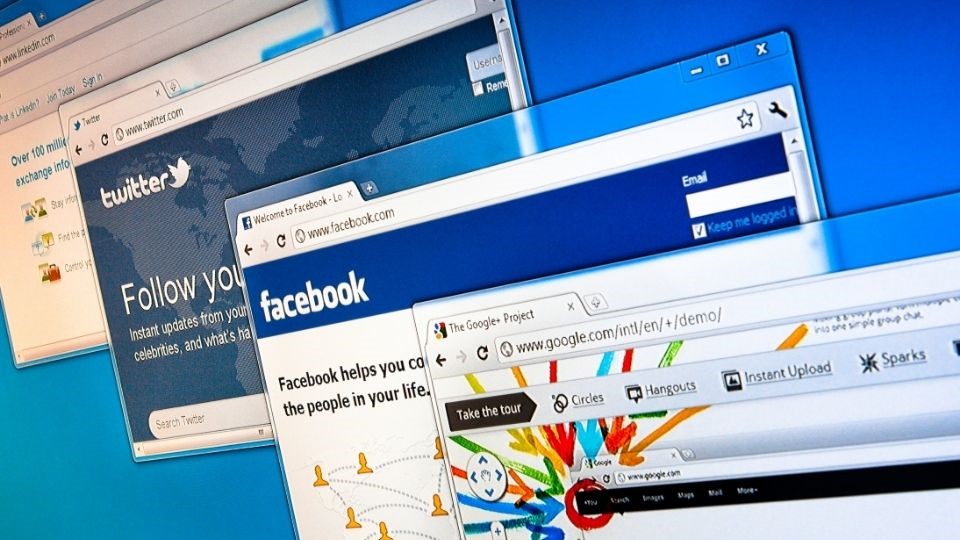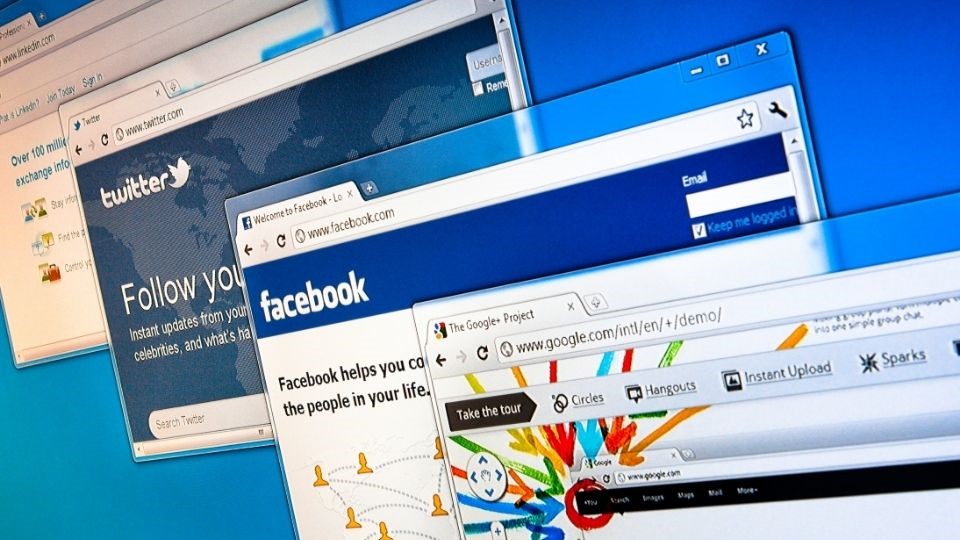 When you're editing your WordPress site or working online for your business, it can be frustrating when your browser isn't responsive and loads slowly. So how do you speed up your browser? Fortunately, there is a way to fix this - well actually a couple of ways. Here we'll go over some of the possible causes of a slow browser and how to fix them.
The three main browsers that people use are Chrome, Firefox, and Microsoft Edge. For any Internet Explorer users: the reason your browser is slow is that it is out of date! Microsoft Edge is the new default browser for Windows. So if your browser isn't as fast as you'd like, then go through this list.
Note: The actual steps for each solution will differ slightly from browser to browser, so look up the specific steps if you need them.
Firstly, you might have too many plugins and extensions: Make sure you don't have any unused or unnecessary extensions that aren't helpful to you. The fewer processes that have to run each time you load a page, the faster it'll load.
There may be too many tabs open: Having tons of unused tabs open (especially across multiple browser windows) will spread your browser's resources thin. Bookmarking in folders is a handy way of keeping track of those tabs you mean to get to. Chrome even has a handy Reading List feature.
Slow Internet: If your device has difficulty connecting to your Wi-Fi, or your signal is weak, your browser will be affected.
A stuffed cache/too many cookies: Clear your cache and cookies under Settings to clear some room.
An out-of-date browser: Download the newest version of the browser and see if that speeds things up!
A Malware infection: Malware/viruses can slow down your computer in general. If you don't have an anti-virus, Malwarebytes is among the most trusted and handy free ant-virus software around.
An old/slow computer: Finally, your computer may just be on its last legs. A simple upgrade you can perform is to upgrade the RAM. Upgrades can be really quick and painless on a PC or an older Macbook. If you're technically inclined, look up a tutorial and get handy!