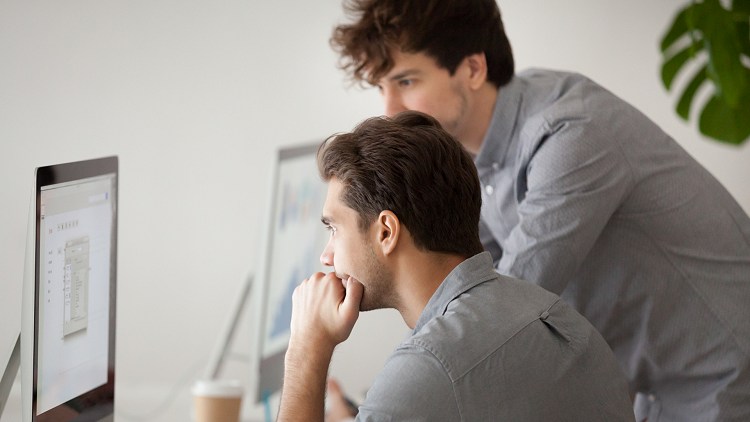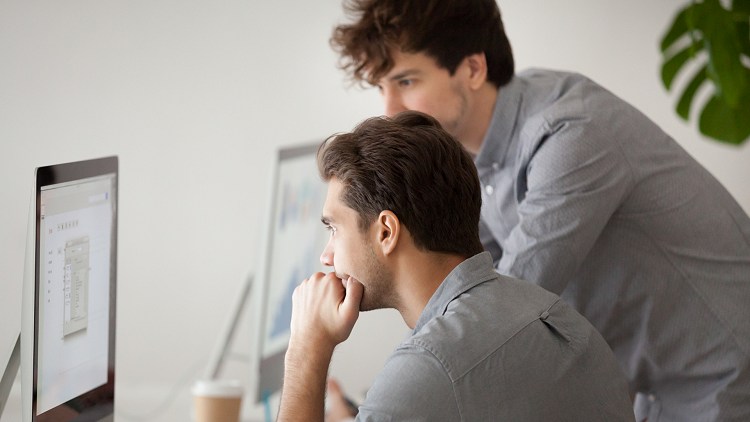 In some cases, duplicates can be a good thing. But when it comes to Google My Business accounts, having an account marked as a duplicate can cause a lot of headaches for the account manager.
A GMB account can become duplicated if another business is at the same address. A duplicate GMB will result in an account suspension.
You can try the following steps to resolve the issue when this happens.
Click on the account that is marked duplicate, and then learn more. It will take you to a different screen. Then you will be asked if the business is in another account. If you say yes, the next thing you will be asked is if you'd like to transfer over to another account and then transfer it over.
However, say no if you'd rather keep the account the same. It will ask you if you can contact the account manager. If you are the account manager or have permission to change the account, say yes.
In the next step, Google will ask you if you have submitted a reinstatement request. Select no if you haven't. Google then will ask if you're the company's owner or the account. Click yes if you are. Then it will ask you if you read the quality guidelines, select yes if you did.
The next question will be if your business has a fixed address. If this is the case, click yes. Google will then ask you to verify that the address is accurate. Select yes. Your following few questions will be about how you do business with your customers, whether you deal with them face to face or not. Answer accordingly to your business model.
After you answer those questions, you are brought to a form where you must fill out some information such as your name, the e-mail address of the GMB account, the business's name, and phone number.
There is also a box for you to add any additional information and an option to add any pictures. The more information you give, the stronger your case will be. Photos containing your business name, address, phone number are highly recommended.
Double-check to ensure everything you have entered is correct before clicking the submit button. You will then receive an e-mail telling you your request has been submitted.
Depending on how many requests Google has received, the timing on when your account reinstatement will vary from 24 hours to two weeks. That's why it's crucial to ensure the information you have entered is correct.
If all these steps are overwhelming and you're still unclear of what to do, contact the experts at The Computer Geek. We specialize in websites and more. Visit our website for more information on our services or call us at (905)426-1784.