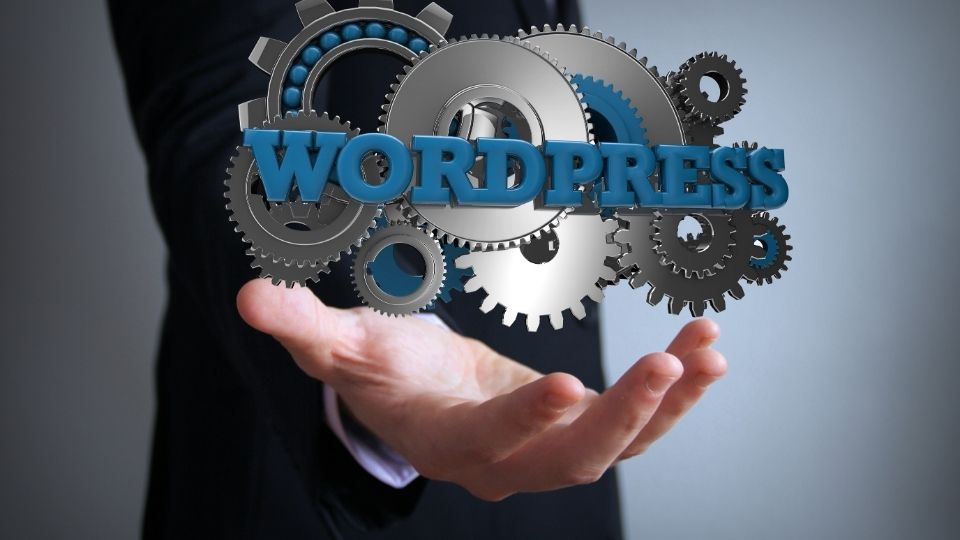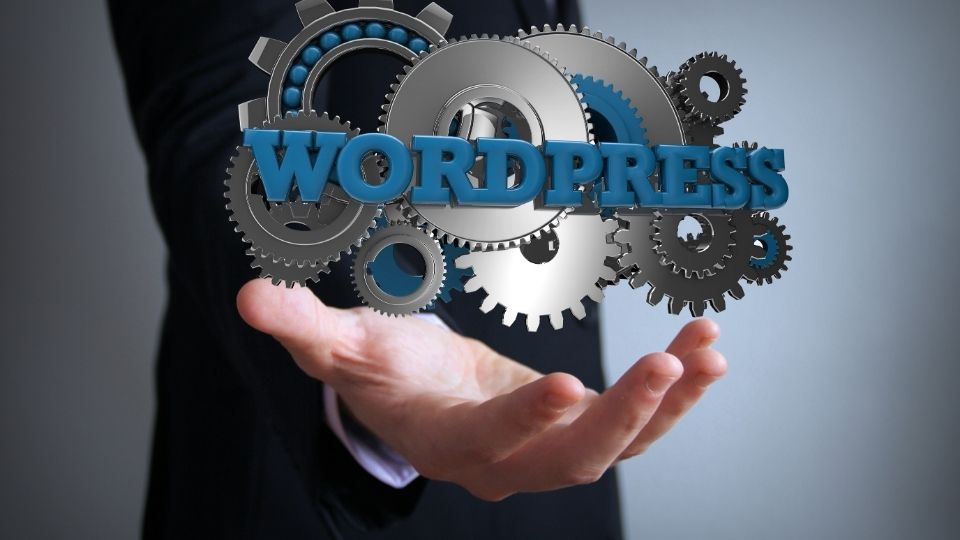 Occasionally WordPress users report not being able to publish new content, even as admins. Instead of seeing the "Publish" button, the "Submit for Review" button appears instead. Luckily, there are a few ways to fix this, though not every solution is right for every user. Work your way down the list until you find the solution that works best for you.
Sometimes third party themes can cause this problem. If you're using a third-party theme, try switching back to a default theme (such as twenty-twenty or twenty-nineteen) to see if it makes a difference.
If nothing changes, the problem could be a third party plugin. To see if this is the problem, move any third-party plugins to a directory outside of the folder wp-content. If nothing changes, this fix can be temporary as you can easily move the plugins back.
If it's not a third party software problem, it's likely a problem in the _posts table.
Before you do this, be sure to back up your database. Also note if you're not comfortable editing your database, you should consider hiring someone to do this for you.
Find a tool such as phpMyAdmin or something similar, select the table and hit "Repair Database". Now check and see if anything changes.
If you're still seeing "Submit for Review" instead of "Publish", then the problem may be due to your wp-post table not having a Primary Key or Auto-Increment. To fix this, log into phpMyAdmin and go to the wp-post table.
You may see an error that says "Current selection does not contain a unique column. Grid edit, checkbox, Edit, Copy, and Delete features are not available".
Click on the Structure tab, then on the ID row, make it your primary row by clicking Primary. Now you can edit the ID row and add Auto-Increment. Now go back to your posts page and the issue should be resolved!