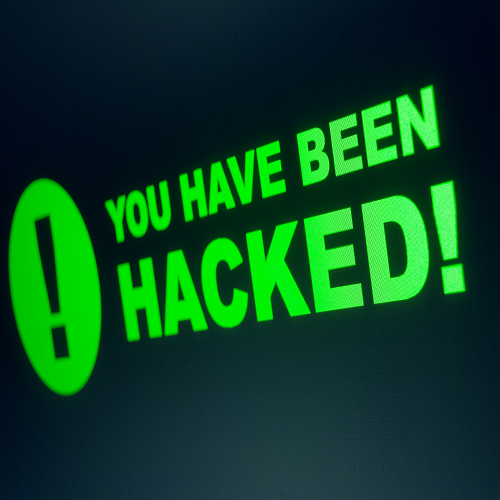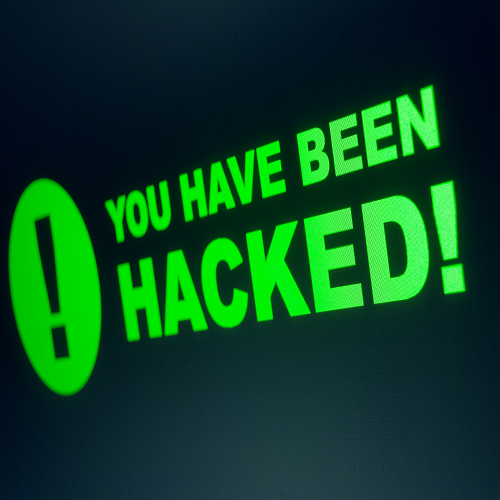 If you're a business owner, you probably have a website. And if there is one scenario you never want to find yourself in, it's your website getting hacked. Once your website has been hacked, attackers can access vital information. And depending on your business, this can mean customers' personal information. Attackers can also make changes that will benefit them.
An example of how it can work in their favor is if you provide a paid service for a customer, whether repairing something or giving them a custom-made item. Instead of the funds going to you, the money will go to them, and your customer will receive nothing in return.
Not only will your customer not get the service or item they paid for, the hackers now have access to their banking information.
Now, what do you do if your website gets hacked?
The most important thing you can do is remain calm. Once you have discovered this hack, you can take back control and fix the issue.
Next, note down any crucial information about when you first noticed the hack. Such as:
What are the signs
What time did you see the hack
Did you make any changes that could have resulted in a hack, such as a new widget or skin?
Once you have this information down, whether you do it yourself or with the help of a professional. It will make it easier to figure out how the hackers got in.
Once you have the information, it's time to scan your website, as you would do for a computer virus or attack. A few different scanners specialize in websites such as Quettera, GOTMLS, WordFence, and Sucuri. There are also remote scanners like Virustotal and site check.
After running the website scans, do a virus and malware scan on your computer. Often the hack comes from your computer.
Check in with your website host. If it's happening internally, other websites are likely to get attacked. When that happens, your host is probably working on the issue.
Be on the lookout for blocked websites. Google provides a list of websites they have recommended users stay away from.
Although it may seem obvious, use a stronger password. You can use a password generator such as 1Password or Lastpass. Creating a Two Factor authentication can also add extra protection to your website.
Once you've changed your password, instruct your users, customers, and administrators to do the same.
After finding the hack, you can remove it using malware programs. If you need help with your website at any time, The Computer Geek is here to help.
We specialize in all things computers and websites, our team of experts can help you take back control of your website and rebuild it if needed. Visit our website for more information on our services or call us at (905)426-1784.