Starting and Hosting a Podcast with Wordpress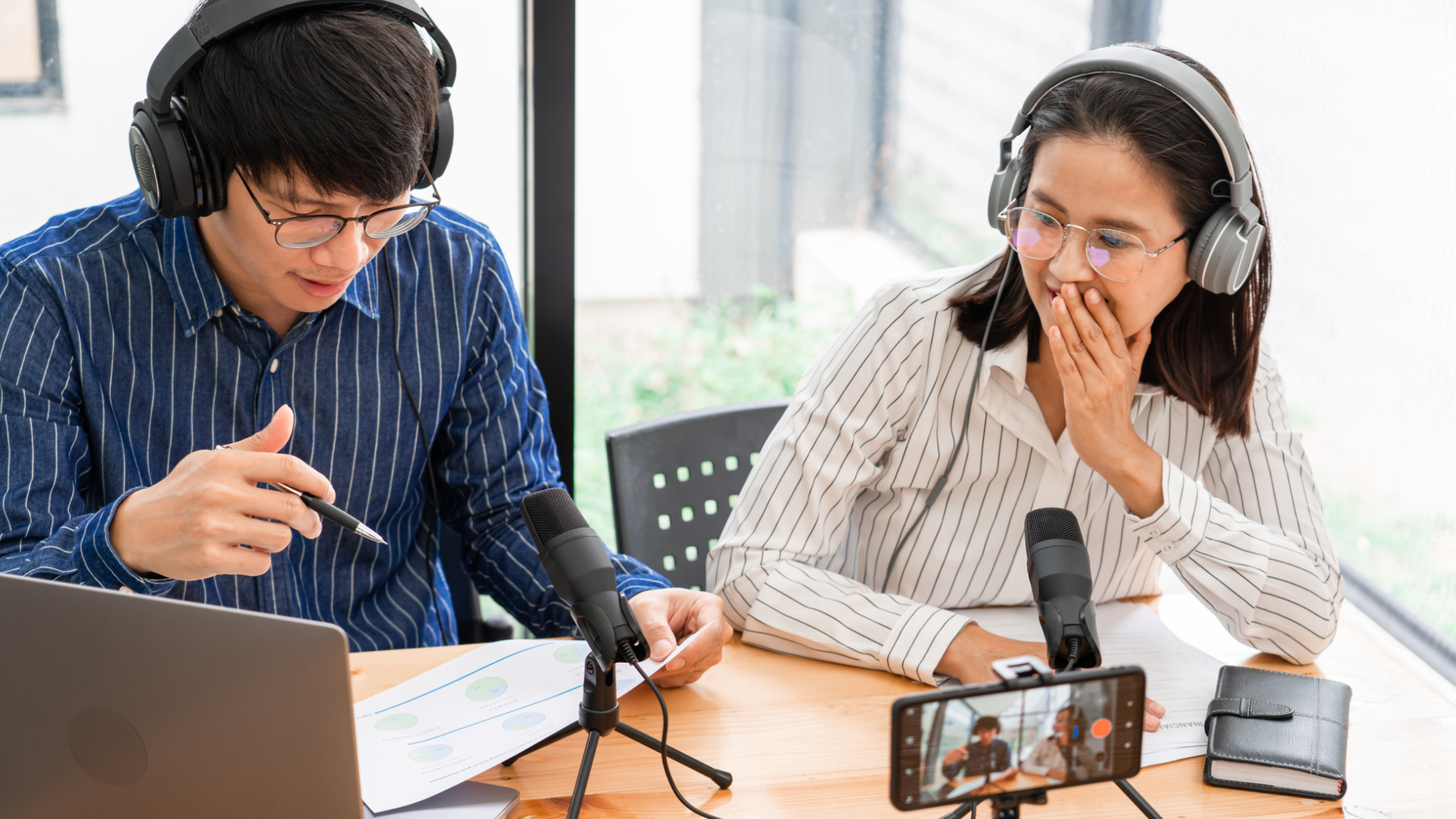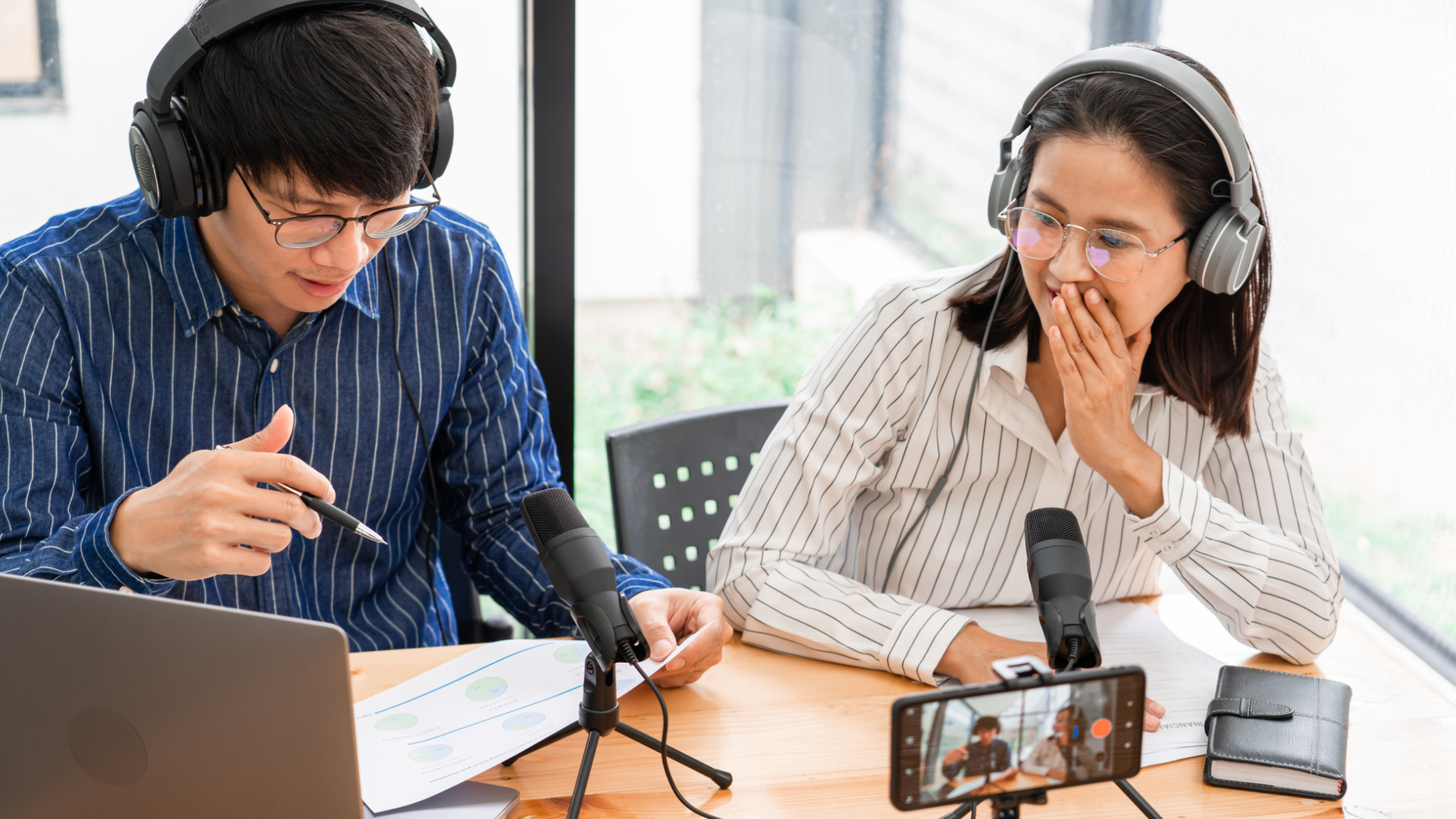 These days content is king. If you're looking to spread awareness of your business or industry or simply want to share your passions with the world then podcasting is a great way to start. Anyone can record, edit and post a podcast these days with the tools to do so being readily available. There are lots of blogs, videos, and forums that recommend the best headphones, mics, and software so in this article, we'll just focus on hosting the audio and uploading to the WordPress portion of producing a podcast.
So assuming you've got your fantastic podcast idea, audio gear, and website ready to go with WordPress, the next challenge you'll face is finding a way to host the audio. There are third-party companies that will help distribute the audio to different streaming services, but not all of them host it for you. Look into different hosting services such as Blubrry or CoHost (who will also distribute your podcast and give you analytics!).
Once you have your audio uploaded to a hosting service, it's easy to add to WordPress. There are a few plugins you can choose from to add your audio to your site. Many podcasters use the Smart Podcast Player app which is a paid plugin but has a great user experience but there are other options available. To set up the plugin, go to settings and then to the tab "Player Defaults" and enter your podcast feed URL. And lastly, if you're using a third-party media player, you should disable the WordPress default one. Go to PowerPress' settings page and scroll until you find the "Blog Posts and Pages" area. Under "Display Media & Links", click "Disable".
Now you're ready to share your podcast with the world! If you have a video portion for your podcast, it's even easier to add a link to a video in WordPress, but that's for another blog post.