Should I Hire Someone to Make My Website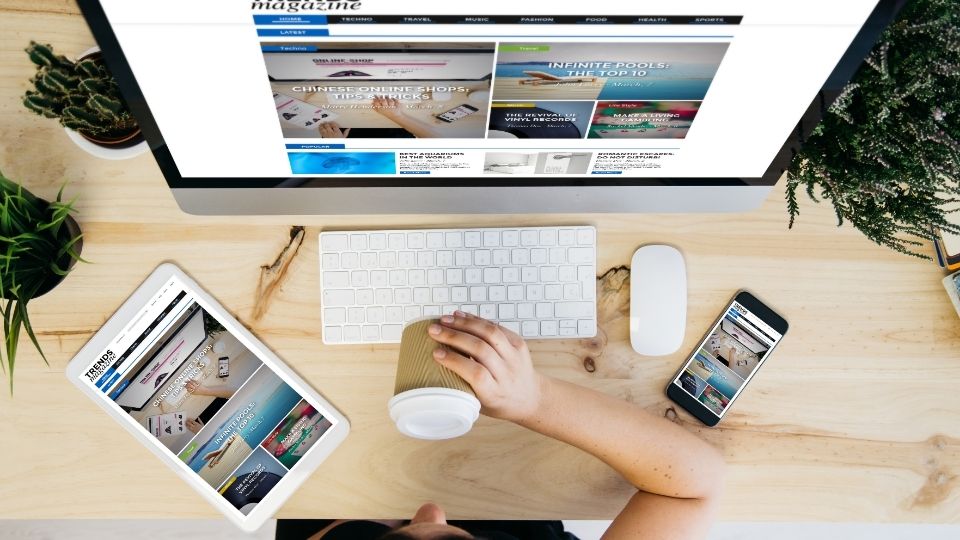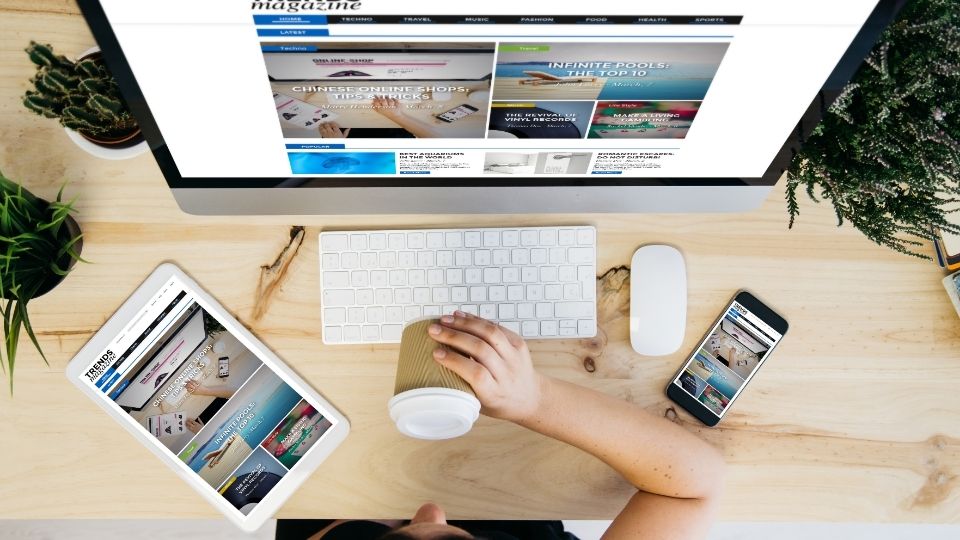 No matter what we're looking for these days, we all automatically jump on our devices and use the internet to find whatever it is we need. Likewise if you run a business and want to get your name or your work out there, having a website lets people discover and share your business faster. One of the first decisions you have to make before getting started on a website project is whether you want to make the website yourself or hire someone to do it for you. There are 3 things to keep in mind when making this decision: how much time you want to invest, your web design skills and lastly your budget.
Time Investment
Consider how much time you want to invest/can afford to invest into this project. If you're determined to try this yourself it's going to take a lot of time that you might not have in between your work and home life. Even using a website service such as Squarespace or Wix is going to take a few hours to a few days depending on how easy it is to get the results you want.
Web Design Skills
Your familiarity with things like coding, design and creative programs will directly affect the amount of time and money you put into your website. If you've taken coding courses and are familiar with things like Photoshop then building a website through Wordpress etc. will be a breeze for you. If you can't code but are familiar with design concepts and creative interfaces, using Squarespace, etc. may work. If you're unfamiliar with all these things, you'll be faced with a steep learning curve.
Budget
Lastly, set a budget for your website and stick to it. If you're a student or recent grad trying to get your business off the ground, building the website yourself using a service is going to be the most budget conscious choice. Setting up the site yourself will take time and the possibilities will be limited, but you'll have a sleek and functional website. If you've got a larger budget, then hiring someone to make your website can ensure that it turns out functional and uniquely crafted to your brand and needs.
Use these factors to find the right path for you. If you have any questions, you can contact us here.