PHP Programming Language Discontinued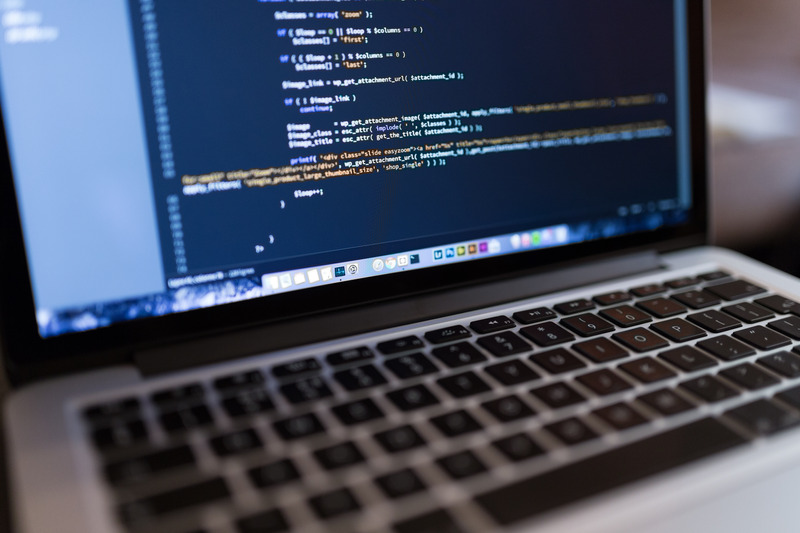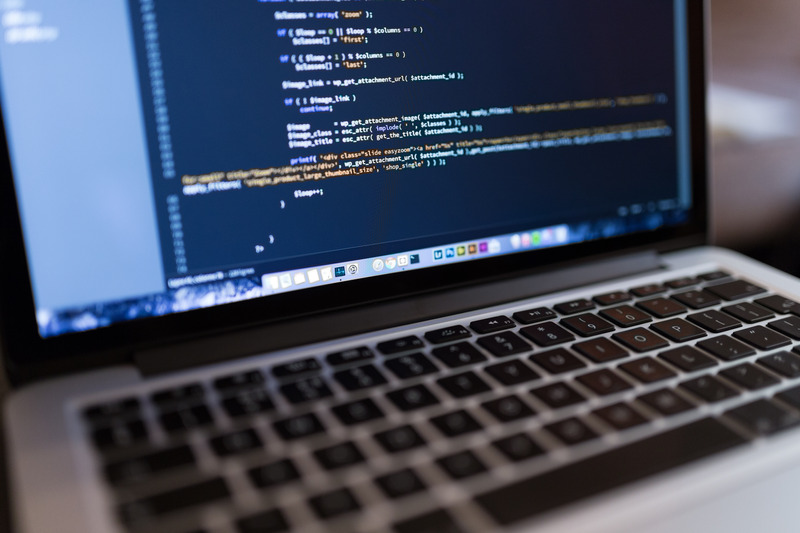 Starting in November, Microsoft will be ending support for the programming language PHP. According to Microsoft Program Manager Dale Hirt, support for PHP 7.2 ends in November, and they will only be providing security fix support for PHP 7.3. PHP 7.4 will continue to receive one more year of bug fixes and then an additional security fixes until support is officially ended. About PHP 8.0 and later, Hirt wrote, "We are not, however, going to be supporting PHP for Windows in any capacity for version 8.0 and beyond."
If you aren't familiar with PHP, it is a server-side scripting language that is used to develop static or dynamic websites and other web applications. Working on PHP scripts requires the server to have PHP installed on it, but to access PHP scripts as a client, you only need a web browser. The PHP module that's installed on the website's server processes the request and outputs HTML that is then displayed on the client's screen. When it was developed, PHP stood for Personal Home Pages, but now is used to reference Hypertext Pre-processor.
So even though the Microsoft announcement sounds like bad news for the platform, PHP developer Sara MG clarified that PHP 8 and beyond will still have support from other parties and developers: "This message means Microsoft isn't going to produce official builds for PHP 8 onwards. This message does NOT mean that nobody will," she wrote on Reddit.
We're still in initial reaction phase here, but the bottom line is there will likely be very little change for Windows users," continued MG on Reddit. Microsoft didn't give a reason for the decision, but many PHP users have their own theories. On Twitter, one developer wrote, "PHP is a first-class citizen of Azure, they're simply going to force it to be run on Linux, though," meaning that Microsoft may be suggesting that developers use the Windows Subsystem for Linux 2 instead.