How to Safely Make Donations Online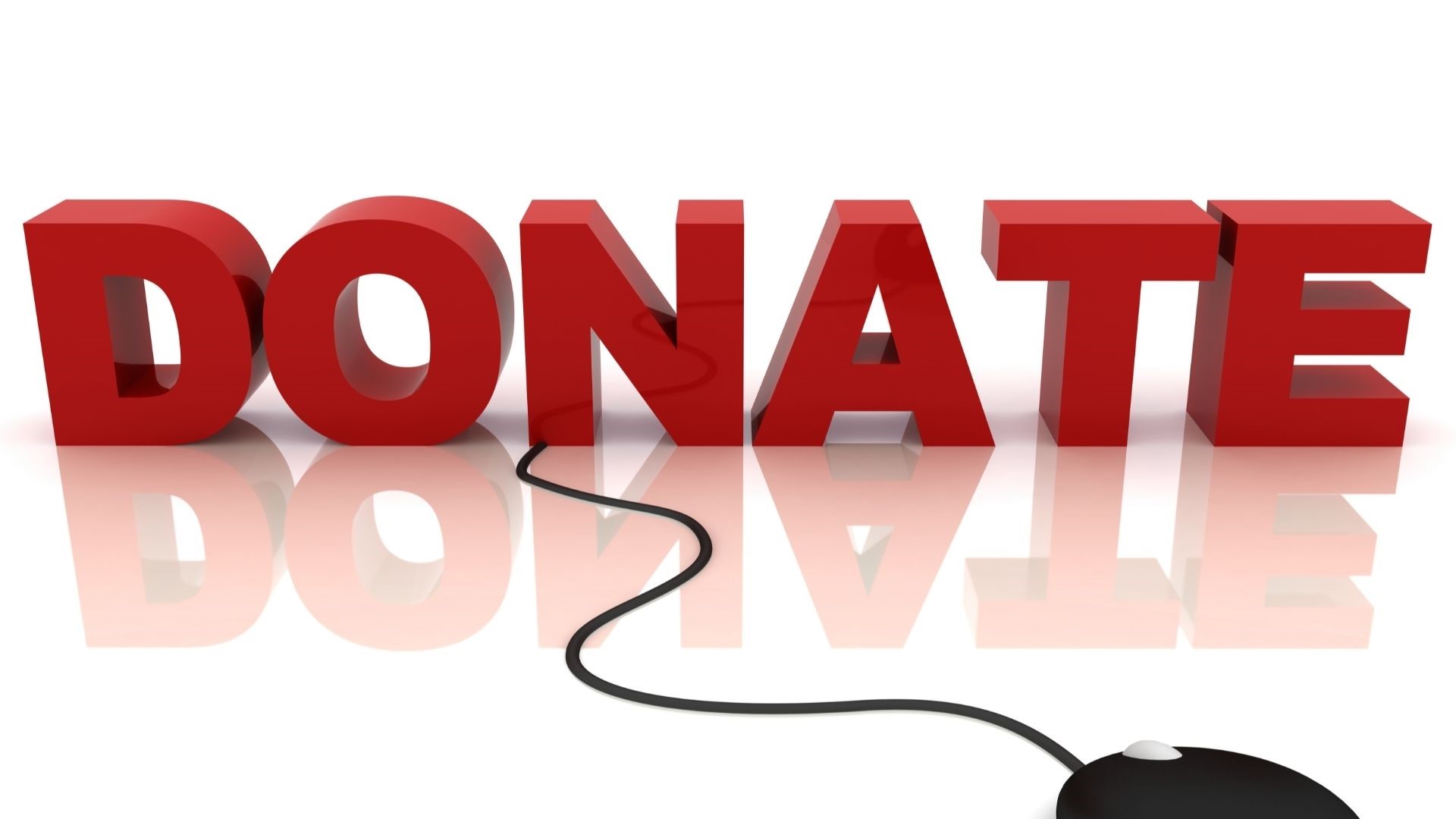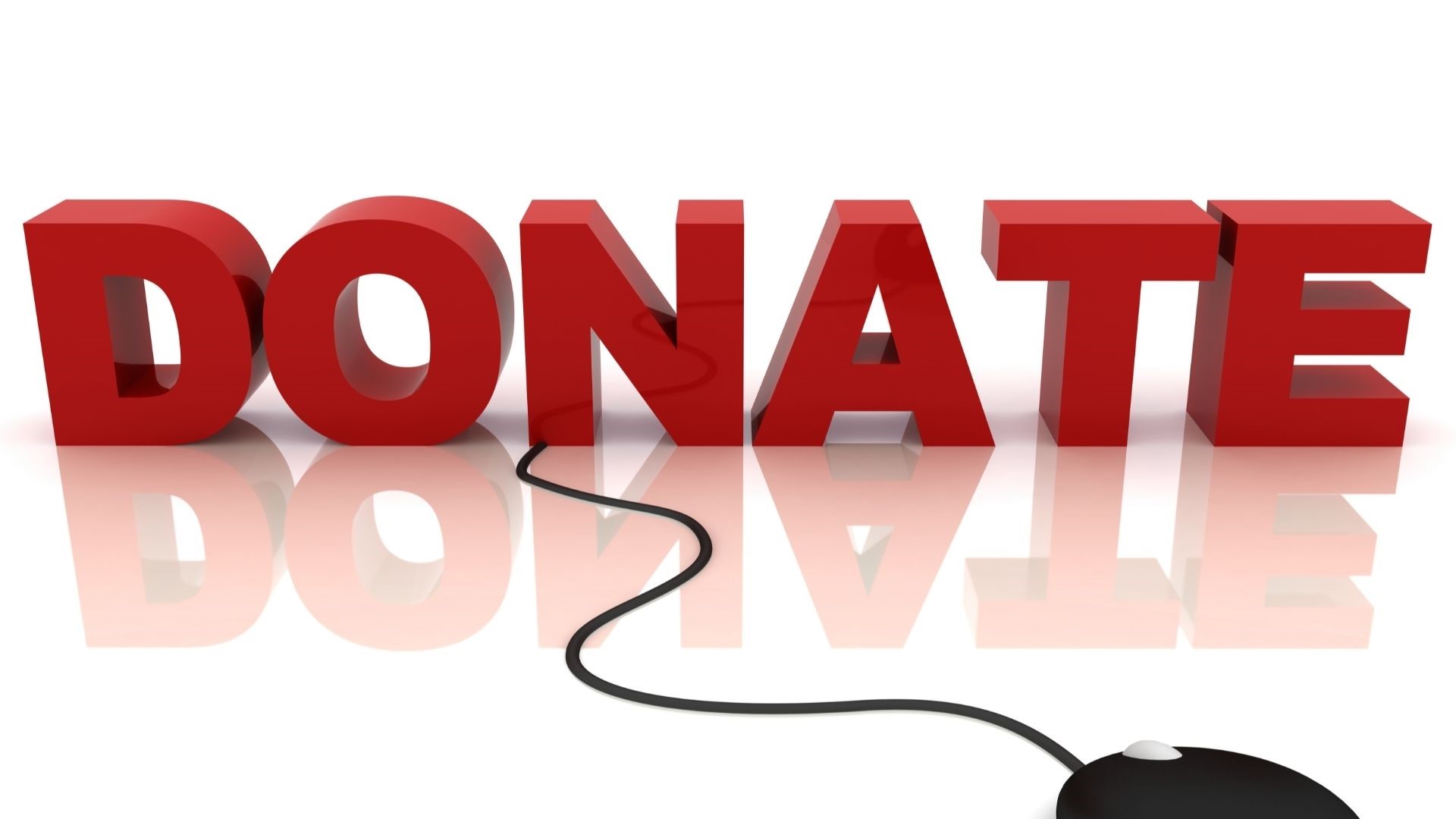 The holiday season is a season of giving, and lots of charities run food, clothing and gift drives for those in need. One of the easiest ways to give during the holidays is by donating money online. Here are a few things to look for before you enter your credit card information online.
First, make sure you know the charity you're donating to. Whether you're donating online or in person, make sure you know what the charity stands for, their past accomplishments and other legitimizing factors. Nothing is worse than finding out the money you donated isn't going anywhere. There are online resources you can use like CharityWatch that has a database of information.
Second, check for contact information and especially an address. Having a working email address and phone number are helpful if there are glitches on the website or if you want to speak to someone about the tax incentives that charities offer. Making sure a charity has a physical address is also a helpful way to weed out scammers.
Most importantly, make sure the website is secure before you enter your payment information. To see if the website is encrypted and secure, see if the URL begins with "https". It can also be helpful to see if the charity uses firewalls or other methods to prevent hacking. This information can often be found on their website.
Some other tips are to give directly to the charity of your choice on their website, keep a paper record and to make sure the website has been updated recently.
Donating online is a great way to pay it forward and to help your favourite charity. It allows organizations to save thousands of dollars in fundraising costs and allows for clear communication and transparency with donors. So if the charities you love are practicing good internet safety then there's no reason to hesitate.