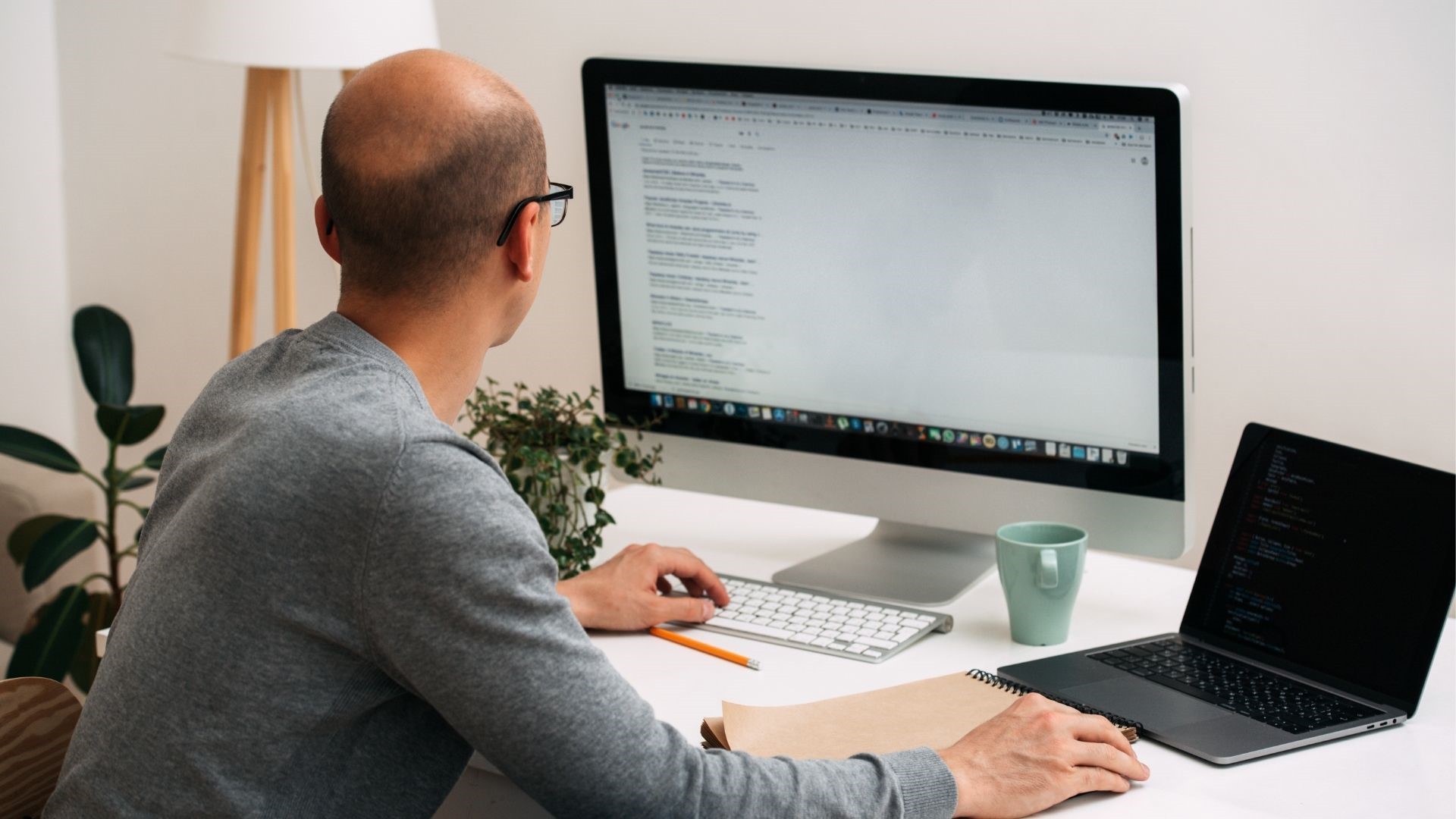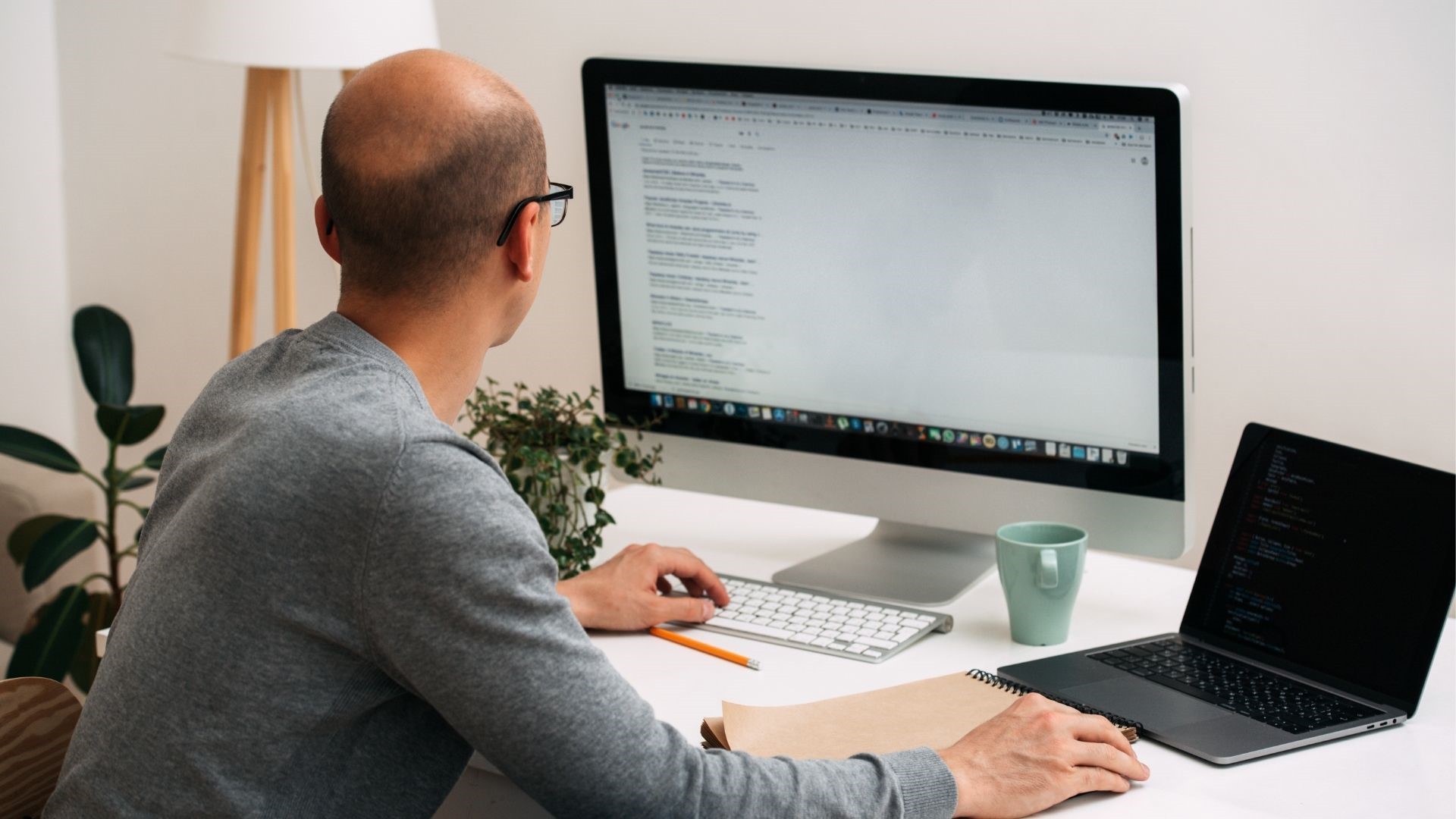 As the workforce routine changes to remote work, more and more businesses rely on file-sharing and media platforms to help their workers communicate and share their work. Some popular programs include Skype, Zoom, Microsoft Teams, One Drive, Google Drive, and more.
But with technology growing and updating, problems can still occur. And with Google Business accounts, sometimes that problem can be the deletion of the account, whether by accident or another internal issue.
Before we discuss how to recover the business account, we will discuss what a Google Business Account is.
A Google Business account allows companies to organize their online presence. Companies can create a page about the company such as location, hours, contact information, and anything related to the business all in one place.
It can also be a place where customers can leave reviews or add pictures about their experiences with the company. Consider your Google Business Account an E-portfolio but for your business.
And the best way to drive customers to your website is by using Search Engine Optimal words. For example, if your business is all about handmade goods, you should use keywords related to your handmade goods whenever you post an article.
So, what happens if you have found that your business account has been deleted? Before you panic, it is possible to recover your account with these tips.
Check e-mail: The first thing you want to do is check to ensure the e-mail address associated with the Google Business Account is still active.
If the e-mail is still active, but you're not the owner of the e-mail, you can always guess the password or change the password using the forgot username/password option. If you can figure out the information, you can change ownership to yourself.
Request ownership transfer: If you cannot figure out the password or username for the account, you can contact Google to send a transfer request to the original owner.
Google Listings: Sometimes, there can be multiple accounts for your business. Often this happens where there are different departments. There should only be one listing for your business. If you find various accounts, you can request they be merged into one.
Verification: After you have created your business account and added all the information and contact details, you must verify your account. To do this, Google may send you a text, e-mail, or using Google Search Console. Some verification processes are quicker than others.
If you have tried these methods and still have trouble recovering your account, contact the experts at The Computer Geek. We specialize in websites and more. Visit our website for more information on our services or call us at (905) 426-1784.