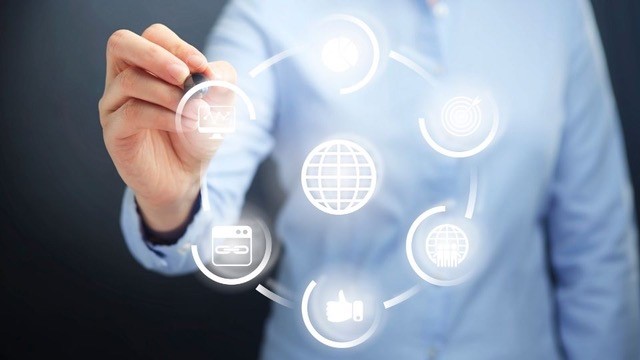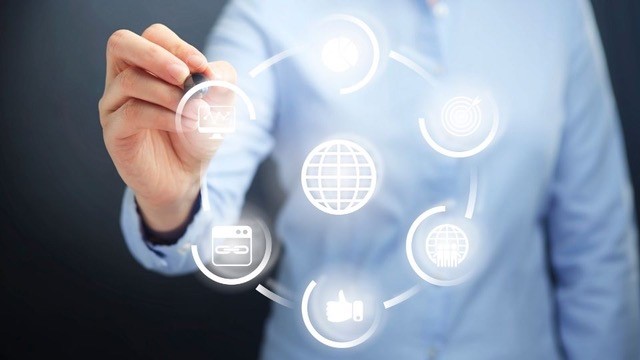 One of the best practices you can adopt in maintaining your website is to regularly back up your website. Just like a hard drive, your website can crash and become lost and you may lose all the files and code. Recovering and getting your business back on track after a crash can be a long and pricey process, so having a backup saved to a computer, cloud, or hard drive can be priceless.
So if you didn't have a backup, is there a way to recover your files? Yes, but it's not a guaranteed method.
First, you'll have to search for the old site content using the SEO Quake extension for Google Chrome is a key part of this process, so first, install it to your browser, and under preferences, enable the SERP overlay option.
Then open Google and navigate to Settings and then Search Settings and set the results per page to 100. Now you're ready to type in "site:yourwebsitename.com", with your website name in the middle. Now click on SEO Quake in the extensions bar and hit "Export CSV". Repeat on each page of the search results and compile the exports into one spreadsheet. Now you have all your website pages that were indexed by Google downloaded again.
Second, you can view cached iterations of pages using Google Cache. To do so, go to Google and search "cache:yourwebsitelink.com", replacing the middle with a link from your site without the www or http. If your pages are still intact in the cache you'll be able to recover them from here or be able to copy the text into documents for reinstatement later.
Third, build or re-use your website structure. This is the basis of website navigation, your menus, and other internal links. It's the blueprint of your website and you'll need it to rebuild the site using the content you gathered in the last two steps. Then take all of the files, text, and images you've gathered and organized them into folders. This will serve as the foundation for the rebuild and also as a rough backup.
Now you're able to rebuild your website using your preferred services, such as WordPress or Squarespace, or you can send these backup files to your web designer so they can get your website up and running again.