How to Recover Files After Emptying Your Recycling / Trash Bin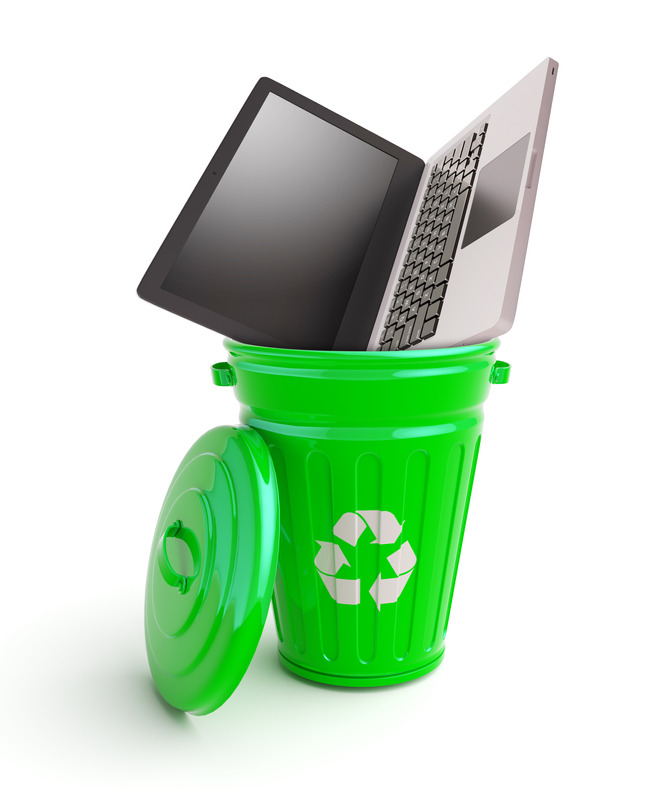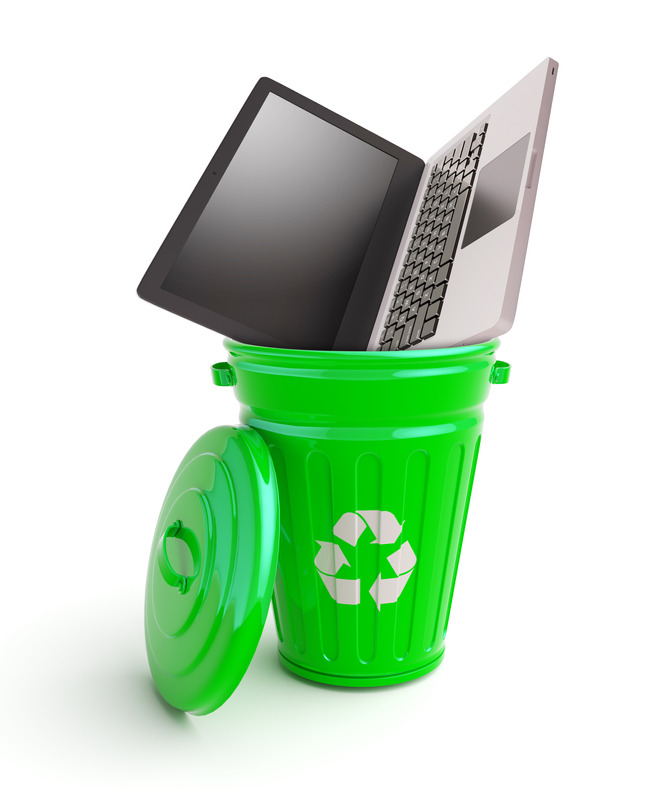 For as long as the recycling/trash bin has been around, people have been trying to find ways to recover their deleted files. It can happen to anyone. You accidentally delete a file and then empty it without knowing. The good news is that there are still some tips and tricks that you can follow to gain access to your deleted files.
It's important to mention that the best way to never lose a file is to back-up your computer periodically. You don't even need to back up the whole thing, just the files that might be important to you later on. This is also helpful in the event of a hard drive or computer failure. Right now, it's easier than ever to find cheap and effective ways to back up your computer with online services such as Dropbox and Google Drive.
But, if you don't have a backup of your files, then keep reading. If you have deleted an important file, but haven't emptied your recycling/trash bin, the file is still there. All you have to do is open up your recycling/trash bin, right-click the file in the bin and restore it to its original spot. However, if you have already emptied the recycling/trash bin, only then is the file deleted from the computer (Or so it would seem!)
After emptying the recycling bin, your computer simply marks those files to be overwritten. So, if you act quickly enough, you can often recover files that haven't been overwritten with new data yet. There is no way to do this manually, which is why you need to install a third party software (some work with Mac and Windows) to retrieve the deleted files. Here are some top-rated data recovery programs that are worth looking into:
MiniTool Power Data Recovery (free version available)
Disk Drill
EaseUS Data Recovery Wizard (free version available)
But remember, the best way to keep your files is to back them up! Then no matter what happens, you'll never have to panic.