How To Know If My Email Is Spam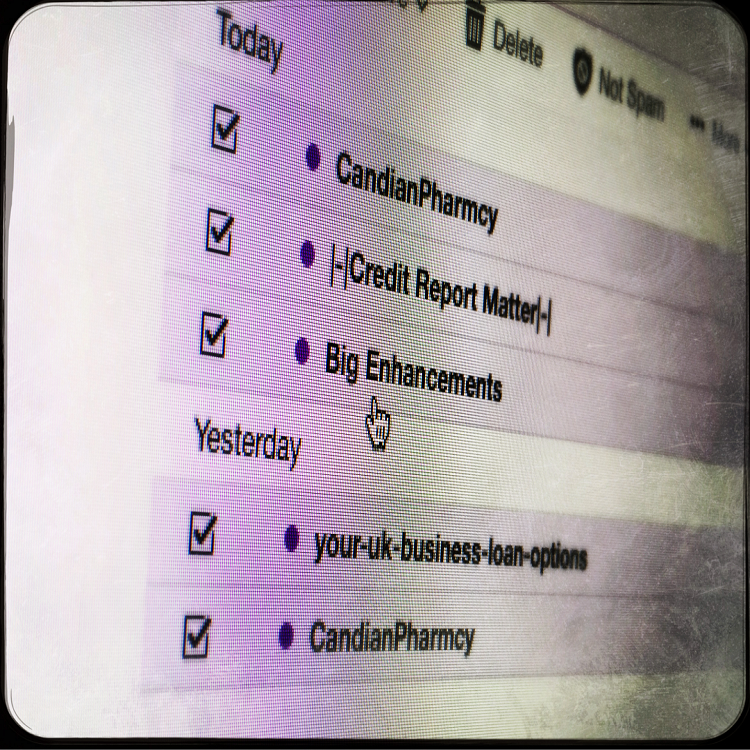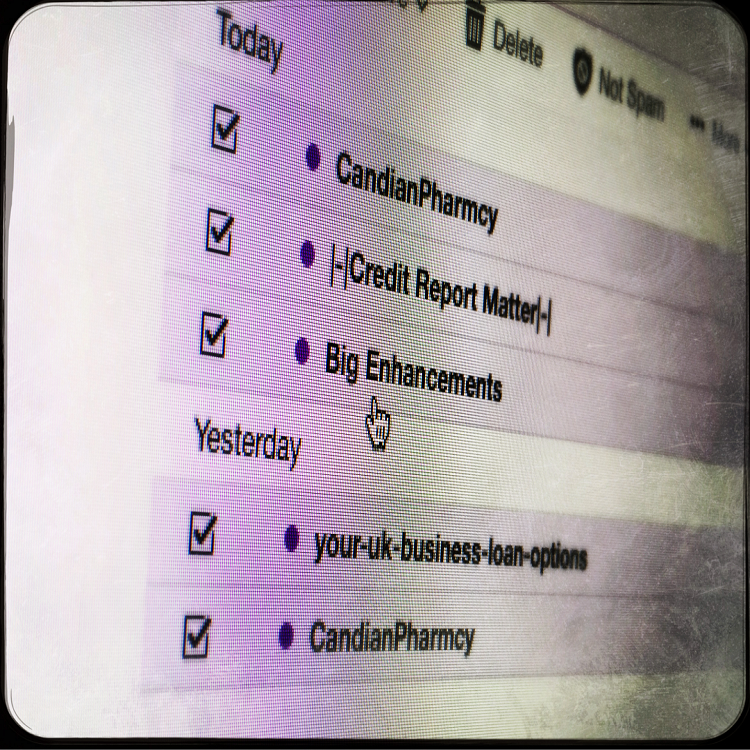 If you're like us, you receive many e-mails a day. While most of the time, these e-mails are harmless, some can actually be spam. Spam e-mails can pose a security risk to your computer. Once they are opened, cybercriminals can access your personal information.
Personal information can include banking information, social insurance numbers, and more.
Before you open any e-mails, you must look for the following vital pieces.
Sender's e-mail address: An e-mail address can say a lot about who is sending it. Legitimate companies will have their e-mail. If the body of the e-mail claims it's from a business but uses a free e-mail service such as Yahoo, Hotmail, or G-mail, it is considered spam. Also, there shouldn't be an odd pattern of numbers in the e-mail address.
Requesting information: If you happen to receive an e-mail from what appears to be your bank and it asks for personal information, delete it right away. No financial institution will ask for any information over e-mail.
Greeting: While it may seem aloof, a greeting can say a lot about an e-mail. Bank e-mails will address you by name, whereas spam e-mails may say something like Dear valued customer, or even good morning. So, if you receive an e-mail with a generic greeting, it's most likely spam.
Content: Spam e-mails will contain many links and lots of spelling and grammar errors.
Images: A legitimate e-mail will contain high-quality pictures. However, spam e-mails contain low-resolution photos. So if you receive an e-mail that looks like it's from your bank, but the image is poor, it's more than likely spam.
Sometimes we can accidentally open and click on links that we receive via e-mail without really knowing where they came from. That's why it's always essential to have some type of virus and malware protection.
Virus and malware programs are created to detect any threats to your computer and block them from entering and causing harm to your system.
If your computer happens to get a virus and you don't have an anti-virus program, or if you have one and the virus is deep in your computer, you will need a computer expert. An entire system reboot may be required. This is where The Computer Geek comes in.
Not only do we specialize in website design, but we are also here for all of your other computer needs, including reinstalling your operating system due to viruses, malware, or other issues. Visit our website for more information on our services or call us at (905)426-1784.