How to Avoid Scams During the Holidays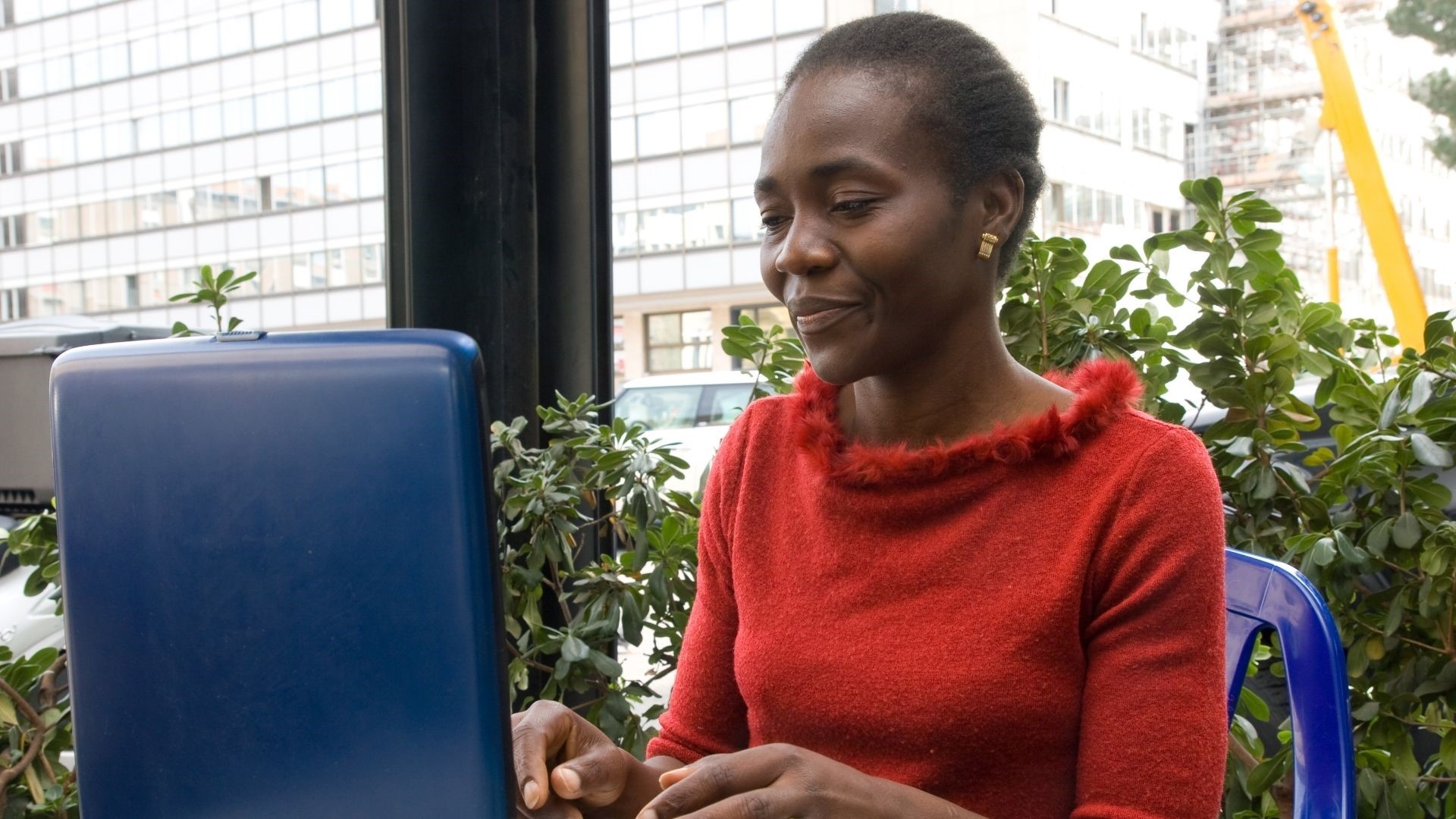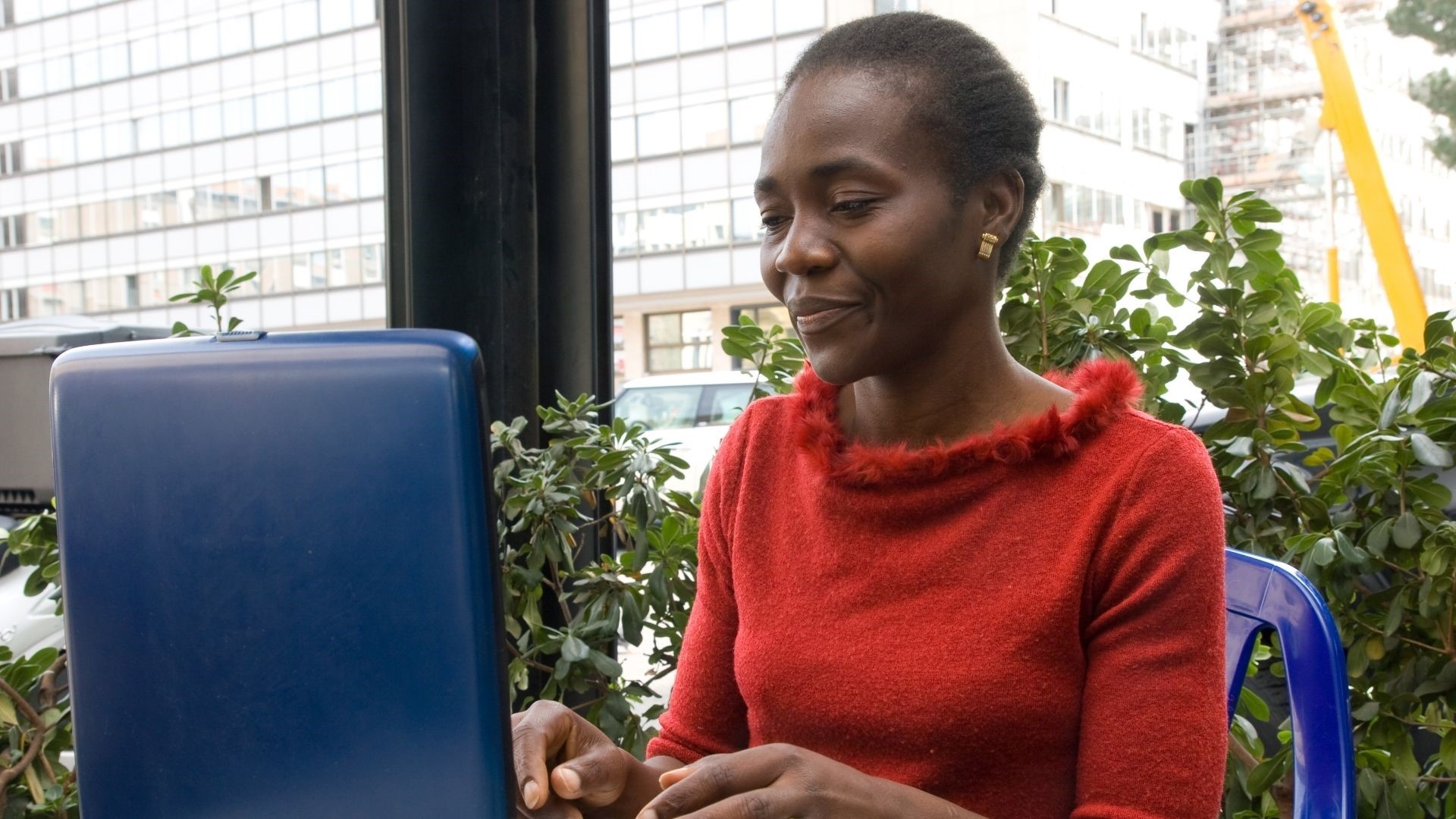 As the holiday season approaches, there's a huge uptick in shopping both online and in-store. But these days most people are relying on online shopping to check every gift off their list and online shopping can sometimes come with some dangers. Scams are everywhere these days so when you're doing your shopping, here are some different scams to look out for this December.
A big thing to look out for is fake websites. Some scammers create fake websites (for example a fake Lego site) and run ads offering great deals on social media. Unsuspecting Facebook users may click these ads and enter their credit card information to no avail. To make sure the site you're purchasing from is legitimate, look at the URL. If the site begins with http:// as opposed to https:// that means that it isn't a secure site. You can also see if a site is safe and secure if there's a lock icon to the left of the URL.
Phishing scams are also common. These are when scammers reach out to people via text, email, or phone call. Always make sure links and messages are legit before clicking them and especially before entering login information or credit card information. A common sign is that the email isn't branded fully or correctly, or if it seems 'out of the blue'.
One last scam is one to look out for when you're shopping in-store, and it involves free wi-fi. Free wi-fi is often an innocent gesture by a company, but the connection or servers may be compromised by scammers. Don't access it unless you have to and be wary if it asks you to make an account. And always remember to never input sensitive or personal information when you're on a public network.
So practice safe shopping this holiday season and enjoy everything it has to offer safely!