What Is and How Do I Make a Favicon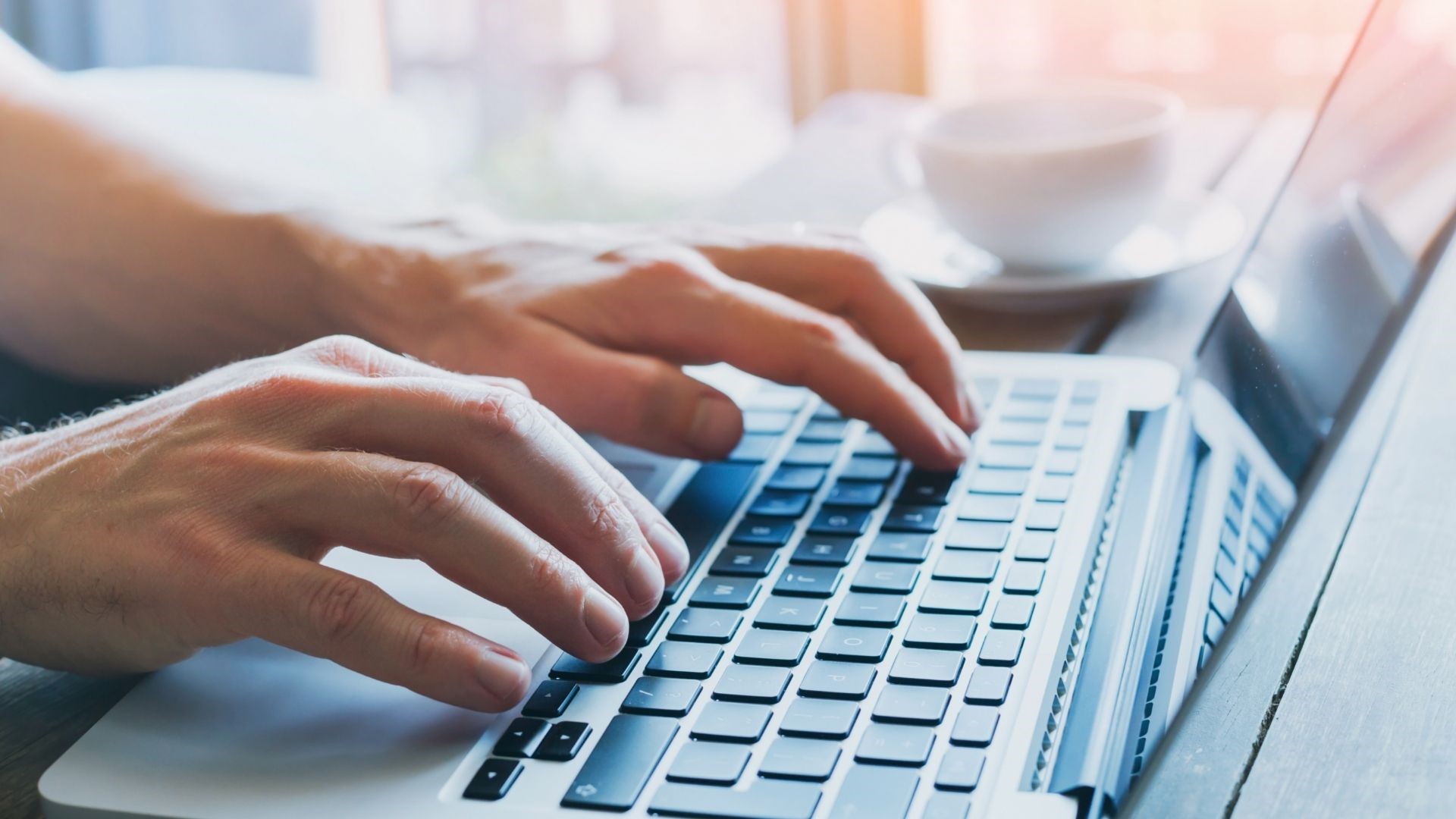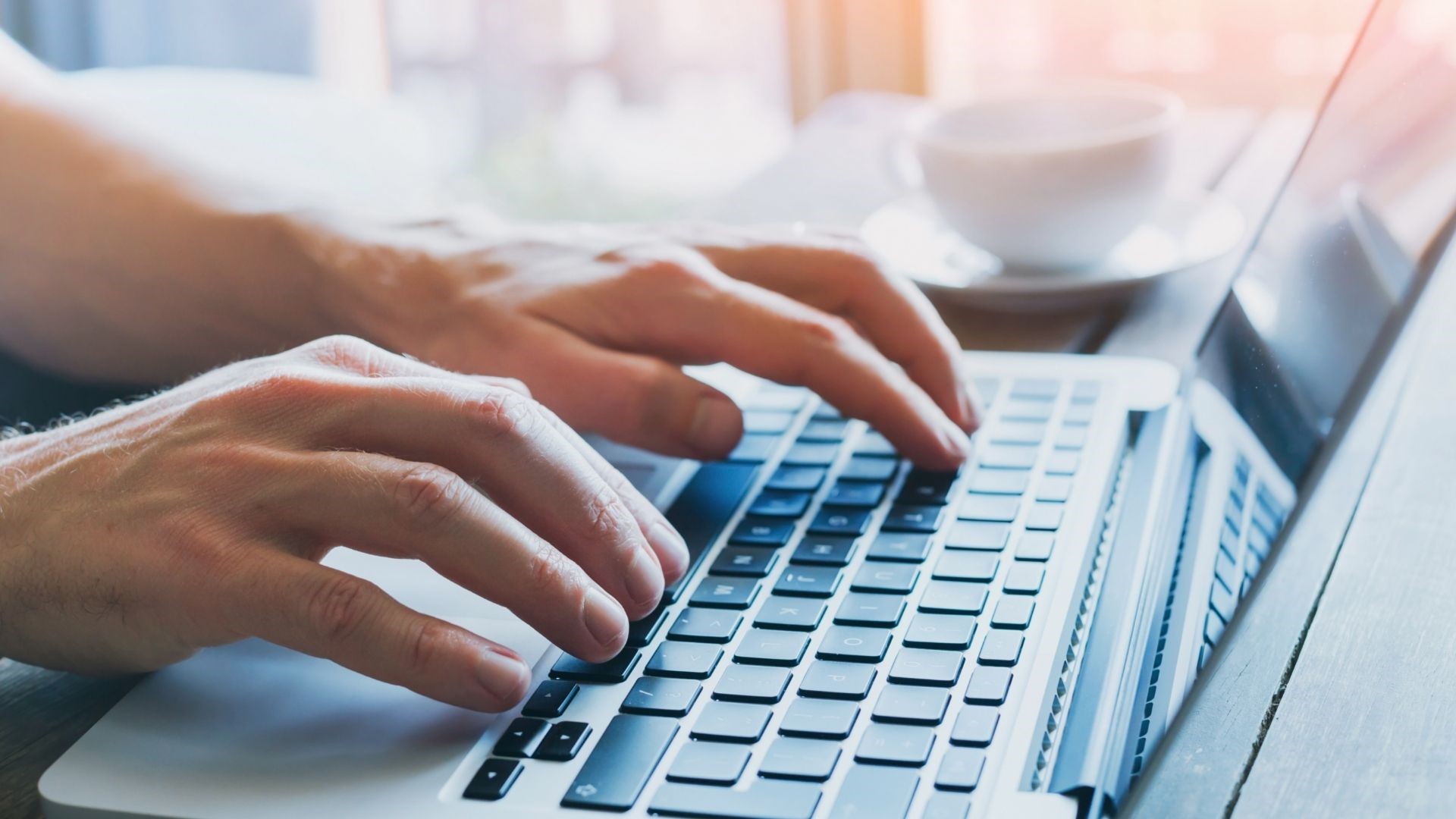 When planning a website, a step that is often overlooked is the creation of a favicon. What is a favicon? It's the small logo/image that is used to identify your website anywhere it's listed. You'll see them most often on tabs; for example, Google has their classic 'G' logo as their favicon that you'll see anytime you have a Google page open. They also appear on your history page, bookmarks, and more.
Because a favicon is so small (16 x 16 pixels), they're usually smaller versions of logos or 1 to 3 characters of text that help identify a website's brand. They're useful to help users find your page if they have multiple tabs or bookmarks open. Favicons are also important for businesses because they're a small touch that goes a long way in showing you're professional. If you don't use a favicon, often the logo of the site you've built your site on shows (ex. the WordPress or Squarespace logo).
So how can you make a favicon? It might seem complicated but everyone these days has the tools to make one (Paint, Fireworks, Photoshop, Corel Paint, GIMP, or Preview can all be used). If you're just using your logo, then you simply need to crop it to a square and scale it down to 16x16 pixels (if you have a very detailed/complex logo, you may need to use another image). This can be done in almost all editing software, even Preview on Macs. If you're creating a new image to be used as a favicon, then create it as a 64 x 64 pixels image so it's easier to work on and scale it down later.
Not sure what to use as your favicon? If you're a freelancer or a small business that doesn't have the money to get a logo designed, an easy and elegant solution is to use your initials in a simple font! That way you still have a unique identifier for your site.
To add your favicon to WordPress, navigate to the admin area, then go to Appearance, then Customize and click on the Site Identity tab. There you'll see Site Icon and follow the prompts to upload your favicon!